Famous Socialite Shanita Namuyimbwa alias Bad Black has revealed how she doesn't not support the People Power pressure group lead by the Kyadondo East lawmaker Hon. Kyagulanyi Robert Ssentamu.
Speaking while appearing in a local Television interview, Bad black apologized for her actions against President Museveni, having abused him some time back.
She adds that she didn't intend to abuse the President but was only paid to tarnish his name and that she is a resolute NRM supporter.
"I am asking the President to pardon me for the video that surfaced where I was abusing him, I don't know how to apologize but I hope being a parent that he is, he will grant my plea. I must bring it to your attention that all my actions were fueled by the money I was paid to tarnish your name" Bad Black stated.
Bad Black added that though she likes the musician turned politician, but its evident he can't defeat president Museveni.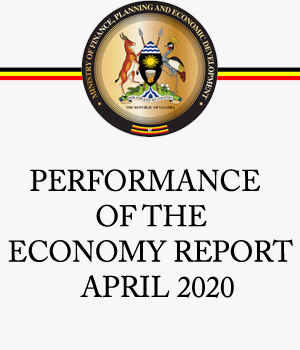 She also notes that previously she only supported Bobi Wine and his People Power Party because she was poor and thought by so doing, she would get rich. Something that never happened since Bobi Wine is a poor man too.
"Bobi Wine should forget, it's only Museveni who can rule Uganda and nobody else." Bad Black said.