President Yoweri Kaguta Museveni has praised people of Katakwi for the warm reception.
The Head of State was in Usuk County of Katakwi District where he presided over two functions that included joining families of the 38 people who were killed by Karimojong cattle rustlers in Ngariam at the height of that vice in the early 2000s.
"These were innocent people that died while their elected leaders at the time were busy opposing the NRM's efforts to disarm the aggressors." Museveni Stated.
At a separate function, Museveni also attended mass in remembrance of George William Apel, a hero of who went over and beyond in his call of duty, paying with his life in the end.
"This is an example that should be emulated. I am glad that his daughter, Hon Jessica Alupo, has kept her father's legacy alive. The bottom line though is that we have triumphed in the ultimate cause. We have kicked out insecurity in Uganda, and those that opposed us are alive to bear witness." He said.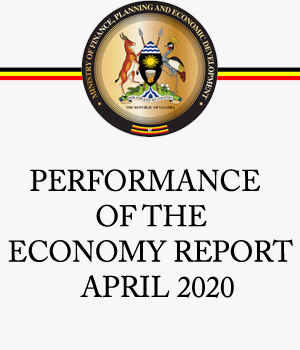 Museveni added that our concern now is how to improve household income, and not waste time on diversionary issues.
"I encourage everyone to be involved in an activity that brings an extra income to the household." He noted.