Former presidential aspirant Dr. Abed Bwanika has attacked Uganda's religious leaders and described them as saboteurs of Ugandan's movement for peaceful transition of power.
Speaking while appearing on CBS FM on Saturday Morning, Bwanika said that putting in consideration the step and role undertaken by the Catholic Church in neighboring Democratic Republic of Congo, their Ugandan counterparts are great underdogs busy insulating president Museveni's regime in power.
He said that most of their moves have been pointed towards achieving individual gains instead of fighting for the liberation of their followers.
"When we people in opposition come with a strategy to help our people rise against bad governance, the first people to let us down are the clergy. You will hear them getting ferried to Rwakitura or State House and on coming back, they are slapped with envelops full of millions of money. What happened to Ugandans who can't take their ground?" Bwanika asked.
He added that the Ugandan Catholic Church backslide several steps back because one can't compare the current leadership with that of Cardinal Nsubuga who always stood against issues that affected God's people.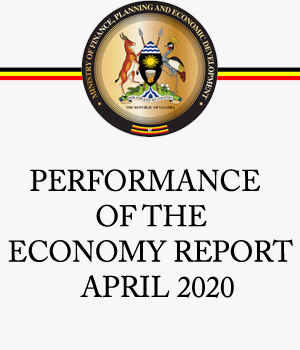 Bwanika also noted that some Church officials need to be taken to Congo for bench marking so that they can see how to act independently.
It should be noted that Opposition leader Felix Tshisekedi was on Thursday declared winner of DR Congo's presidential election, but his victory was dismissed by the runner-up and questioned by the Catholic church, clouding the vote's legitimacy and hopes of peace.
In a pre-dawn announcement, election officials named Tshisekedi, son of the country's long-term opposition leader, provisional winner of the troubled vote to replace President Joseph Kabila.
The news brought thousands of supporters onto the streets while others who had backed his opposition rival Martin Fayulu came out in protest. Four people died in unrest.
Fayulu, who came a close second, denounced the result as an "electoral coup". The Democratic Republic of Congo's influential Catholic church also said Tshisekedi's victory did not tally with data collected by its own monitors.