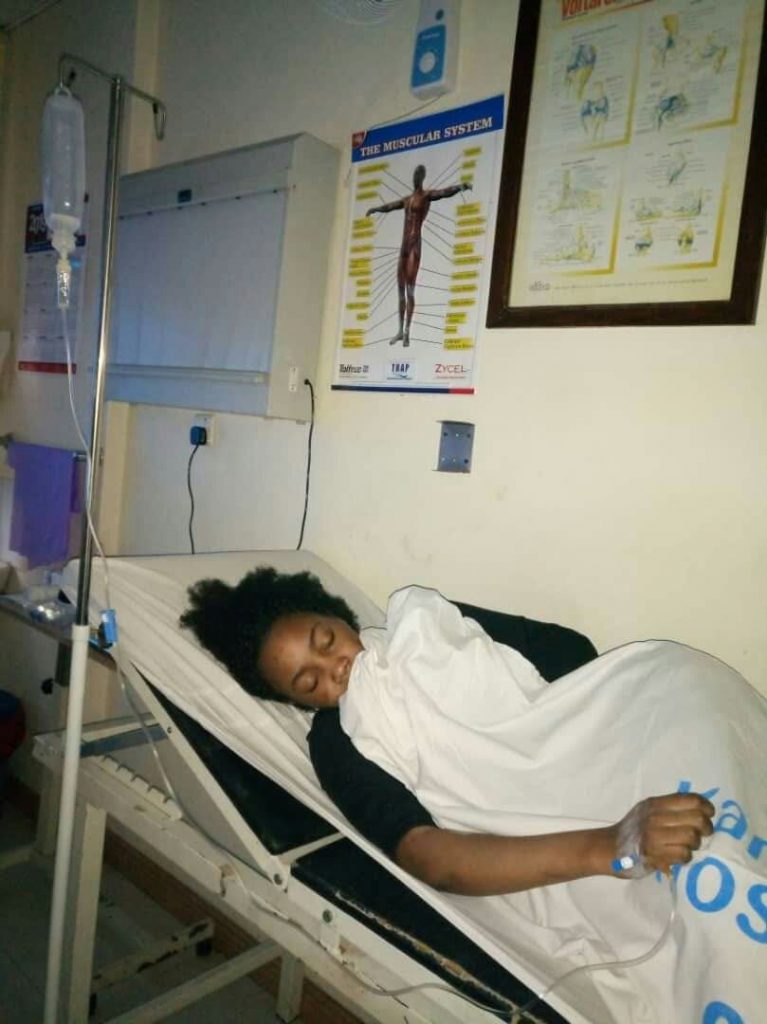 Next Media's celebrated deejay, DJ Roja is currently on the run after beating up his girlfriend Daniela Maria.
Daniella who's currently admitted in hospital is the PRO of Wave lounge where the fight sparked off.
According to sources, the self proclaimed DJ, lost his temper and beat up Daniela who was rushed to hospital immediately.
DJ Roja is a fabled DJ in Uganda well known for becoming the first half of DJ Roja and Slick Stuart mixing duo and they became more popular when they started holding their annual event known as the "Mix tape party. "