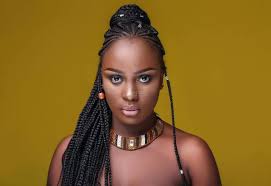 Fufa Boss, Moses Magogo is allegedly funding the music career of singer, Leila Kayondo.
According to sources, It is alleged that Magogo is willing to do all that is within his means to see that he wins the heart of the female musicians.
"He is willing to do anything for Leila. She is his weakness," our source reveled.
Much more, It has been revealed that Magogo paid 20 Million shillings for her collaboration with Sheeba Karungi.
However, it should be noted that Leila Kayondo had an affair with tycoon SK Mbuga who injected in her 200million to sing with Jose Chameleon. Unfortunately, Mbuga dumped her and got married.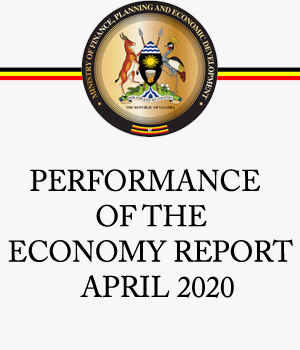 Kayondo insists that she is still a good friend to Mbuga and prays that he can get out of jail very soon