International musicians have come out to publicly condemn music star R. Kelly for assaulting young girls and have asked his fans to boycott his concerts.
According to these artistes, they say that they regret having worked with such a person in the music industry and highly condemn his actions.
Artistes like Lady Gaga and Neyo have publicly apologized for working with him and promised to cut contact with him. Omarion, whose group B2K had some of their biggest hits produced by R Kelly, said the band will no longer perform songs written by the singer.
Vocalist John Legend has described him as a "serial" abuser who deserves to rot in jail.
It should be noted that for 20 years, the Ignition (Remix) singer has faced numerous accusations of sexual misconduct – with many of the stories alleging he preyed on teenage girls.
But the singer has never been convicted and denies any wrongdoing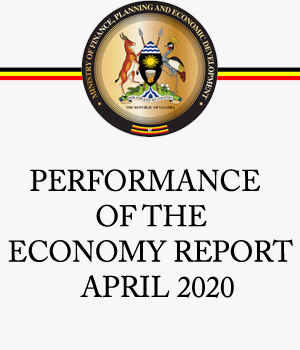 These artistes have further renewed focus on the campaign to "Mute R Kelly" – which calls for a boycott of his music and concerts. It was launched in 2017 after other claims were made against the star and gained momentum last year when famous faces such as director Ava DuVernay and singer Janelle Monae came out to support the movement.
Robert Sylvester Kelly is an American singer, songwriter, record producer, and former professional basketball player. A native of Chicago, Kelly began performing during the late 1980s and debuted in 1992 with the group Public Announcement. In 1993, Kelly went solo with the album 12 PlaY.