The hearing of the age limit appeal has on Tuesday kicked off at the Supreme Court led by Chief Justice Bart Katureebe.
A group of three parties including the Uganda Law Society, lawyer Male Mabirizi and 11 MPs led by Winnie Kiiza are challenging the judgment by the Constitutional Court that okayed the removal of presidential age limit from the Constitution.
In September last year, Opposition MPs who were petitioners in the consolidated Constitution Amendment Act, 2017 petition filed their appeal while on August 13, city lawyer Male Mabirizi, also one of the petitioners who challenged the enactment of Constitution Amendment Act, 2017 presented his appeal challenging the verdict of the Constitutional court on age limit Act.
The MPs led by their lawyers Lord Mayor Erias Lukwago and Ladislas Rwakafuzi are among those who are currently in court to present their appeal in a two court session. The MPs include; Ibrahim Nganda Ssemujju, Jonathan Odur and Gerald Karuhanga.
This hearing comes amidst heavy deployment by military security in the streets of Kampala to avoid any presumed chaos.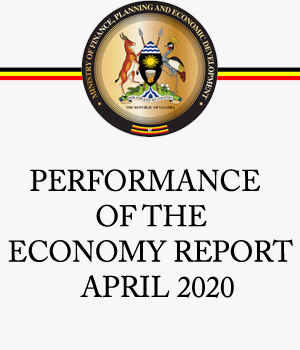 In July, all the 5 judges except Justice Kenneth Kakuru ruled that MPs constitutionally amended article 102(b) to remove upper presidential age limit, but unanimously ruled that the reinstatement of presidential term limits and extension of MPs' tenure from 5 to 7years was unconstitutional.
In particular, Justice Cheborion Barishaki in his ruling said that the MPs acted in selfishness and were serving their interests by extending their term in office from 5 to 7 years with immediate effect. He quelled the MPs' decision to also amend article 77(3) and 181(4) of the Constitution to extend term of office of MPs and Local Council chairpersons from 5 to 7years respectively.