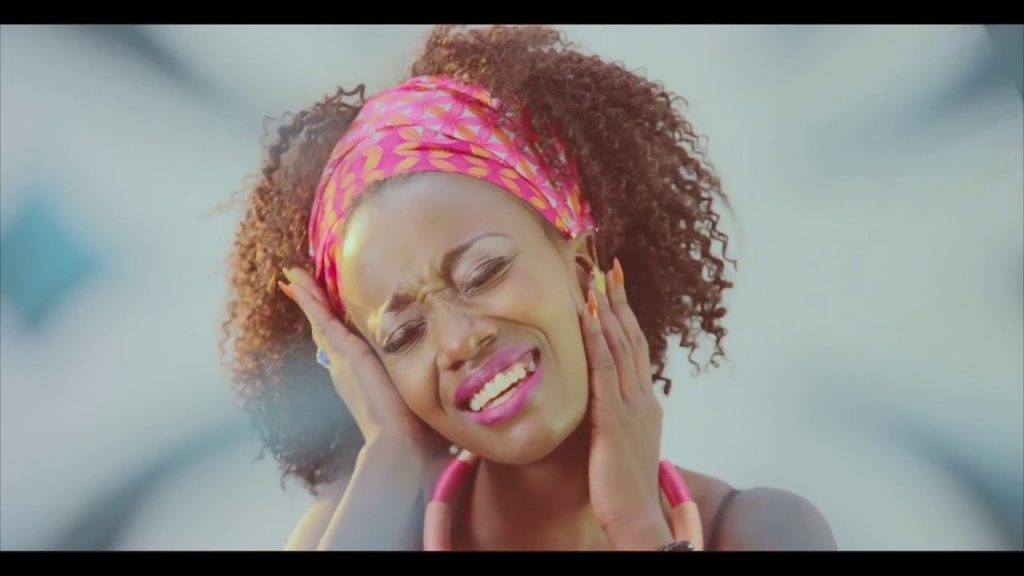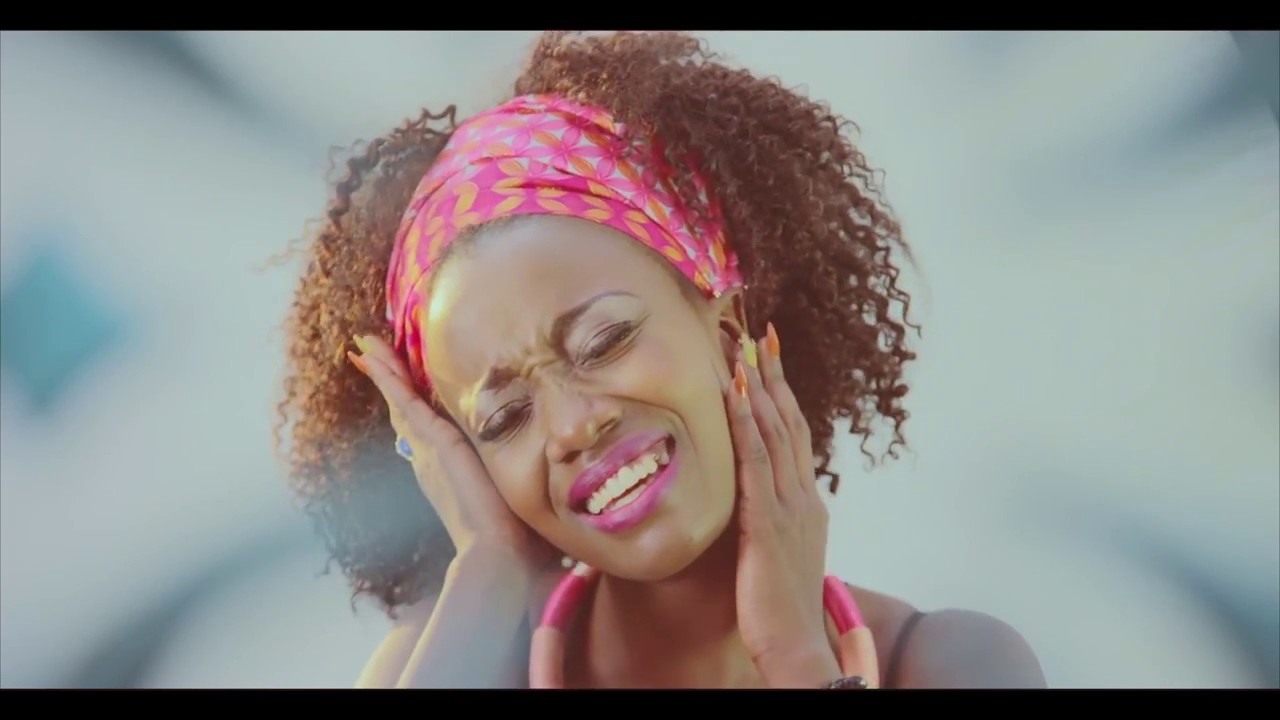 The  former B2C Manager Andrew Mugerwa alias Andy Events has inked up the signature of talented female local musician Lydia Jasmine to his music label.
The development comes after Andy Events confirmed last Monday on NBS' UNCUT show that he was in advanced talks with the 'Masuuka' singer to do business in 2019.
Jasmine will be joining new kids on the block Brian Weiyz and Vaiva Survivor, that were signed up to fill the vacuum left by Delivad Julio, Bobby Lash and Mrlee Soldja commonly known as the B2C
The 'Hit and Run' singer has been searching for a new and promising management ever since she parted ways with her long time music manager, Bushington.