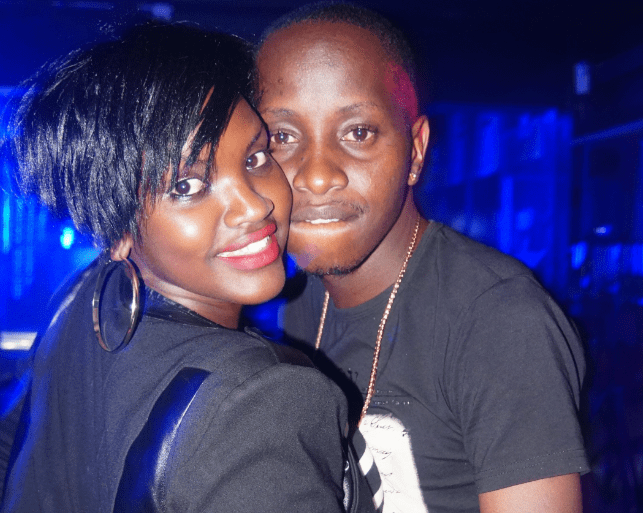 Mc Kats and his longtime girlfriend, Fille Mutoni have decided to part ways and are not working together anymore.
According to Mc Kats, he says that he Fille got money and started disrespecting him yet he was behind her success.
Mc Kats also says that he loved Fille so much and was willing to do anything for her but he was dissapointed when she decided to turn against him.
Due the poor relationship between the two, Kats says that he cannot manage Fille's music career anymore because they are at a stage where each of them is too proud to listen to the other.
MC Kats and Fille have been on and off over the past couple of years but it looks like they have finally pulled the plug.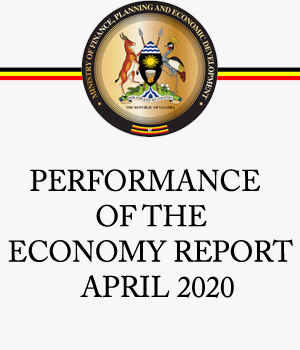 "Fille  changed after getting money. You only know the true colors of a woman when she gets money," said a betrayed Kats.
MC Kats however says that he does not regret being with Fille and that he is proud of all the things that they have achieved together as a couple.