Hon Godfrey Kiwanda Suubi the Minister of State for Tourism, Wildlife and Antiquities has unveiled Miss World Africa Quinn Abenakyo as the country's goodwill Tourism Ambassador.
According to Kiwanda, Abenakyo will spearhead this year's tourism campaign that will take place this year.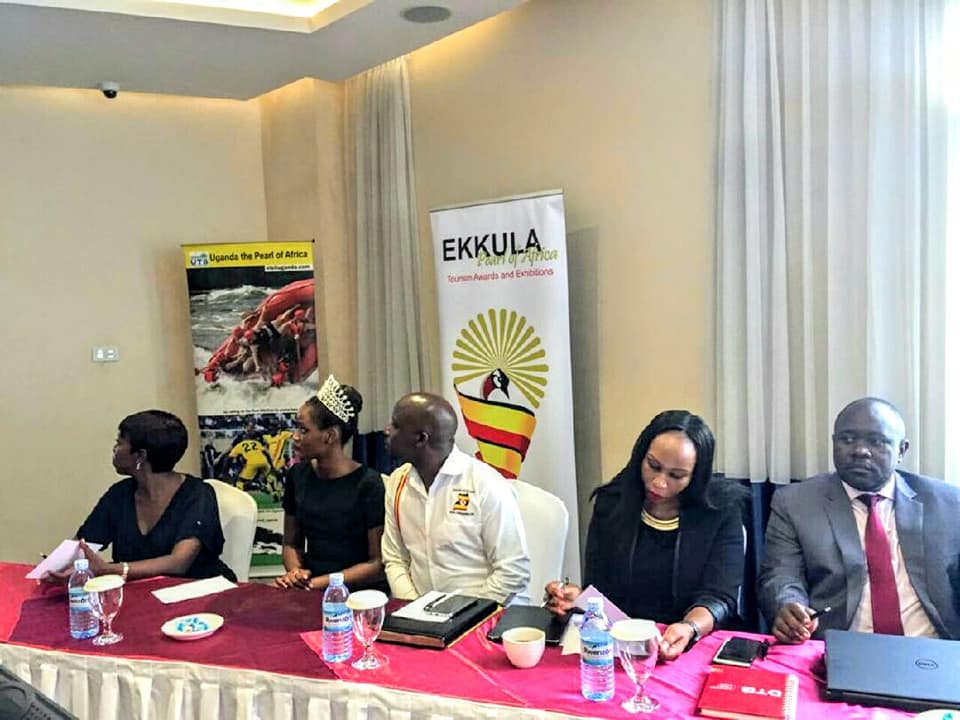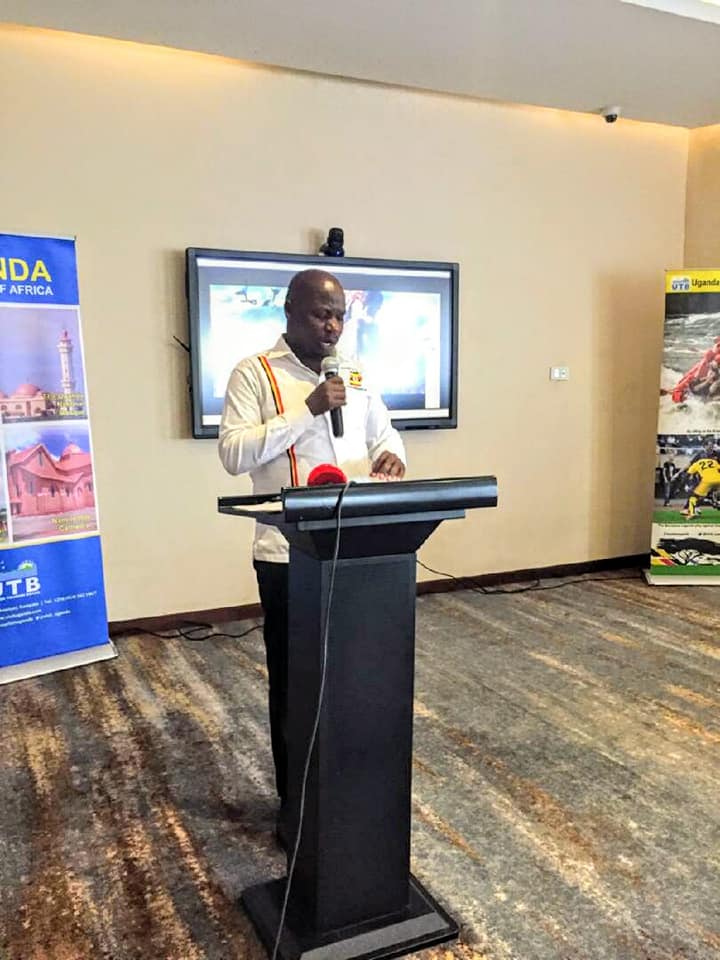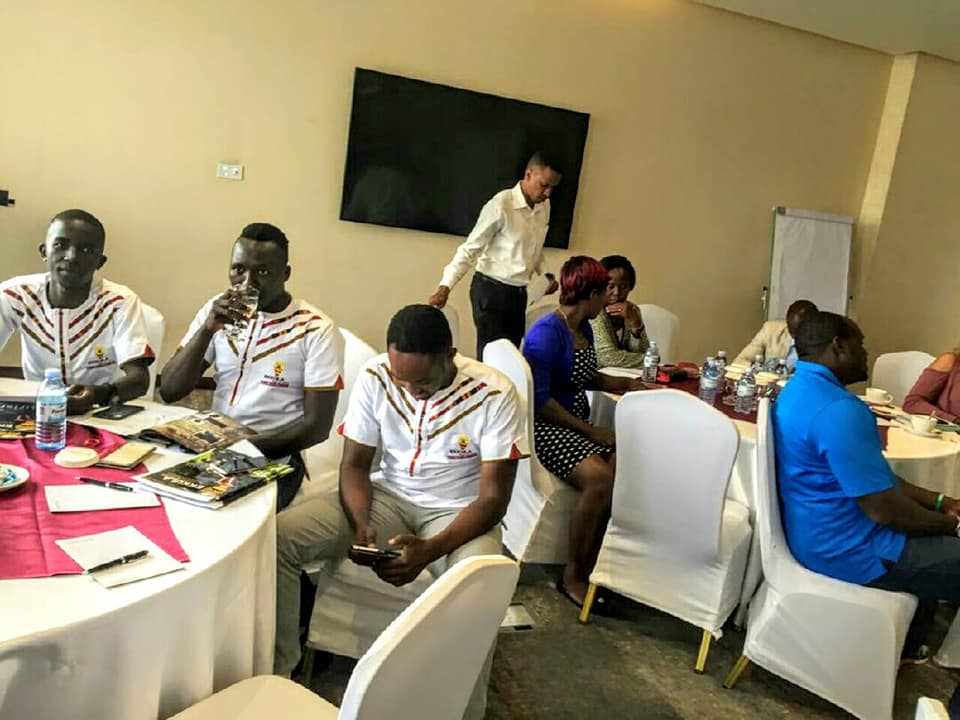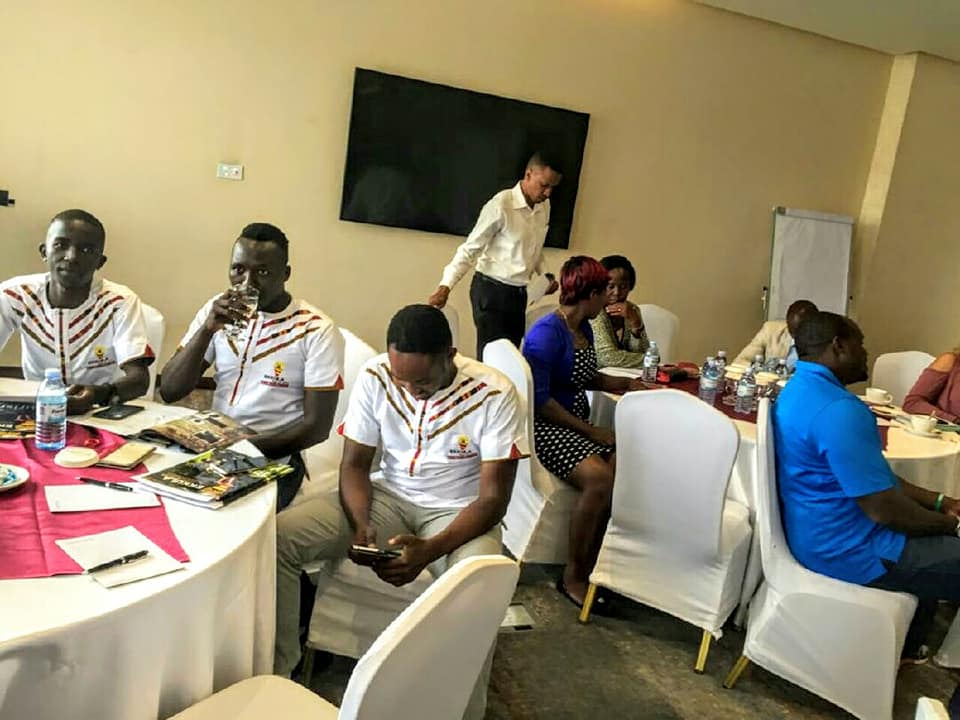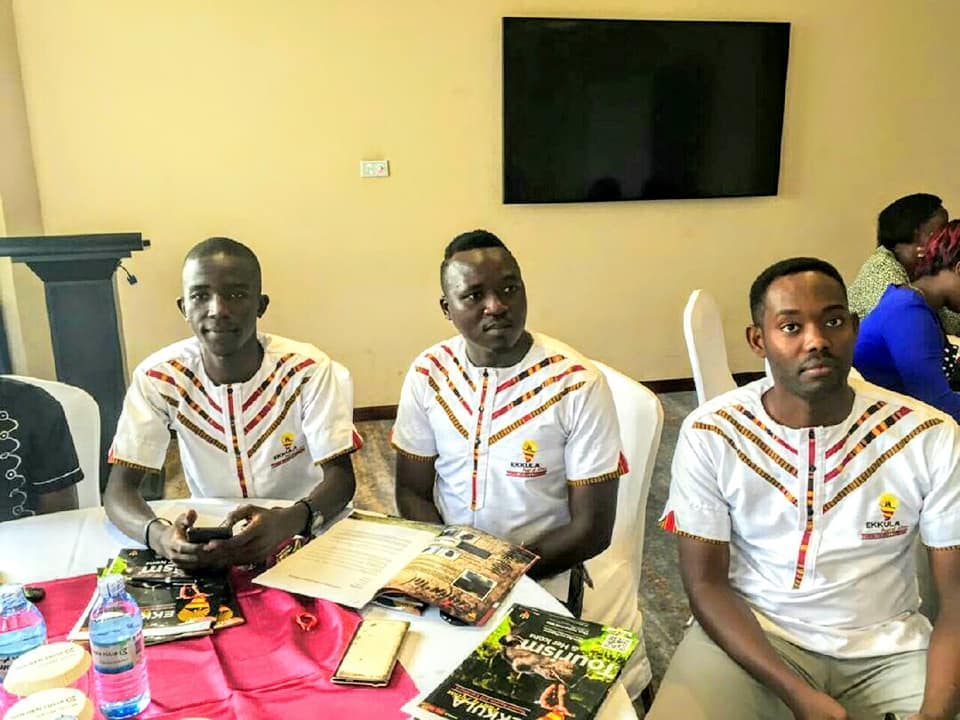 "This year's Tourism campaign will begin on 12th February with the Eastern Region and Abenakyo will be with us, we shall be covering Jinja,Mbale and some parts of Karamoja –Kidepo, then we come back via Acholi Murchison Falls National Park," revealed Kiwanda.
"This year's Tourism Theme is sharing our story in order to achieve bigger tourism numbers through the digital transformation era 2019 and the slogan is "Lets tell our story well" he said.