Mysterious results allegedly belonging to Kawempe South lawmaker Hon. Mubarak Munyagwa have thrown the country into fresh skepticism.
The document bearing Names of Mubarak Munyagwa Sserunga indicates that the owner only passed three subjects with only one credit where the rest are super F9s.
Though the lawmaker has not yet made any comment regarding the trending results, this website has been reliably informed by Munyagwa's close alley that the document is not his.
According to the Former Forum for Democratic Change's (FDC) Buganda Region Vice Chairperson Ssemakula Rajab Kaaya, the purportedly results are simply malicious.
"These are not Hon. Munyagwa's results. At least I had an opportunity to have a look at his authentic or original academic documents both UCE and UACE about 17 years ago. We have stayed and lived together as friends and brothers for about 20 years now. I worked with Mubarak in the same company many years back." Kaaya Said.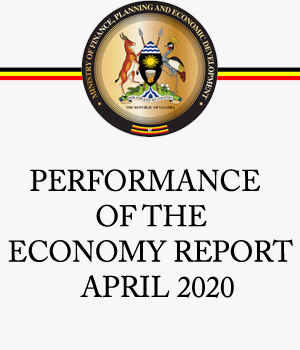 It should be noted that this saga has emerged at the time when Munyagwa is still facing huddles to take over his office as Chairperson of the Parliament committee on Commissions, Statutory Authorities and State Enterprises [COSASE] over allegations intellectual bankruptcy.