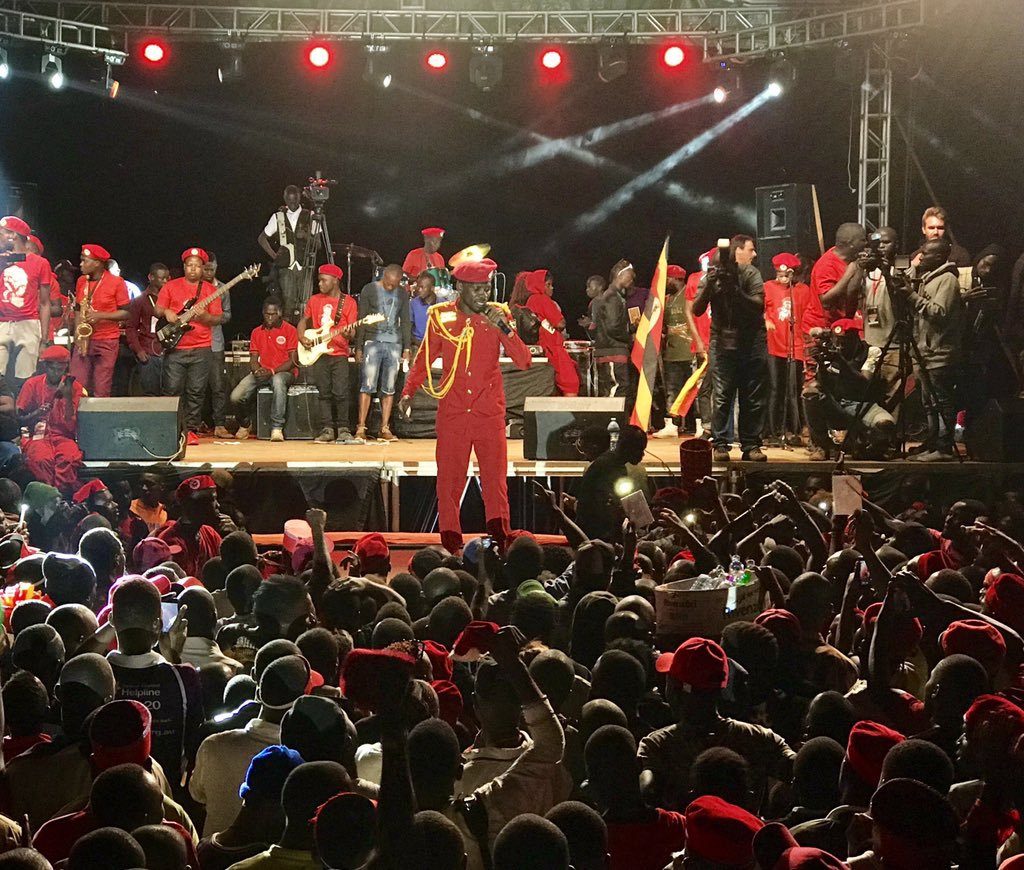 The government has issued new regulations for all musicians, artistes, actors, actresses, entertainers, events' organizers, promoters, to be strictly adhered too before anyone releases any song, play, film, drama, dance or any other artistic work.
The guidelines that were released by the Uganda National Culture forum, under the Ministry of Gender and Social development.
According to the guidelines, no artiste will perform or release any musical content unless they have been fully registered by the ministry of culture in Uganda.
Much more, the guidelines suggest that no one will perform outside Uganda if he or she has not been verified and accepted by the ministry.
The guidelines further condemn the usage of drugs before public performance and the indecency among artistes while performing.