The government has issued new regulations for all musicians, artistes, actors, actresses, entertainers, events' organizers, promoters, to be strictly adhered too before anyone releases any song, play, film, drama, dance or any other artistic work.
The guidelines that were released by the Uganda National Culture forum, under the Ministry of Gender and Social development, states as below;
According to the new guidelines, the musicians are expected to be cleared before staging any concert and they will not perform on stage after taking any drugs. However, many argue that the guideline concerning drugs is directing singer Bobi Wine.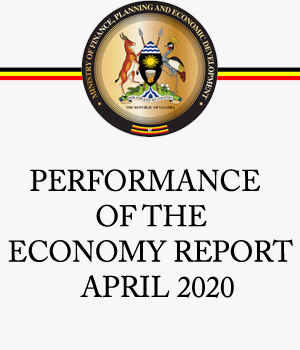 Much more, artistes have been urged to maintain decency during performances.