Celebrated Kyadondo East Member of Parliament Hon. Ssentamu Robert Kyagulanyi aka Bobi Wine has lashed at President Museveni's government for crafting laws aimed at suppressing musicians and the very idea of music.
Speaking on Thursday from Kingston, Jamaica where he is expected to perform during the Rebel Salute Music Festival, Bobi Wine noted that from generation to generation, the consciousness of this nation has been awakened by music in all its forms.
"Nothing has marketed this country to the world more than its music and the arts. Am right here in Kingston, Jamaica- the home of creative music. A lot of revolutionary music playing everywhere," Bobi Wine said.
Bobi Wine added that back home, music is under fresh attack.
"The cowardly regime is bringing up new laws and regulations to gag artistes in the hope that they can kill and stop the music. They are so scared of arts."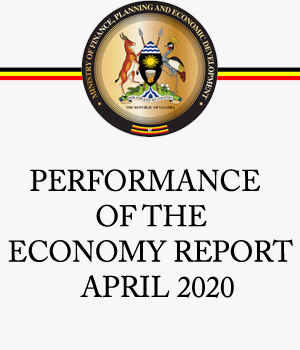 He said government doesn't know what else to do, except try to silence the hundreds of singers, producers, poets, comedians, cartoonists and other entertainers who are raising voices against the oppression, suppression and exploitation of the Ugandan, "by a small clique of individuals who rule over us".
"I have said to them before and say this to them again- you cannot kill the music. Just address the injustices we are singing about. If you do not, you should expect another song from another artiste of the same mind."
Bobi said he has been speaking to fellow artistes to speak up against the injustices before it is too late.
"I have told them to defend the entertainment industry before it is too weakened to defend them. I have told them time and again that an attack on Bobi Wine's music is an attack on all of us because injustice again one is injustice against all!"
He added: "Now they have brought stupid regulations which among others give powers to the government to decide what an artiste sings where and when. If artistes do not speak out with one voice now, it won't take long before they are forced to sing only songs in praise of the regime or be jailed like it was under Mobutu in Zaire!"
Mobutu Sese Seko Kuku Ngbendu Wa Za Banga was the military dictator and President of the Democratic Republic of the Congo from 1965 to 1997. He also served as Chairman of the Organisation of African Unity in 1967–1968.
All this comes shortly after the Ministry of Gender, Labour & social Development proposed some laws that shall guide the entertainment business.
If effect, every artist will have to get a licence to sing in Uganda. The artist will also get permission to shoot a music video. No artist shall perform in more than one venue on same day.