Seasoned politician Dr. Kiiza Besigye has challenged Ugandans not to divert Uganda's liberation struggle to individuals.
Speaking while appearing on NTV on Thursday night, Besigye noted that he is not afraid of anything or anyone but only focused on bringing change.
On speaking on whether he fears Hon. Kygulanyi Robert Ssentamu alias Bobi Wine, Besigye noted that he is not in the struggle to be president.
"Why should I be? This is just another diversionary discussion. I am not in this struggle to be President of Uganda, the struggle is about regaining influence, living in dignity and having freedom and rights." He stated.
Besigye also revealed that there is need to build a struggle citing that whether it eventually succeeds in an election or not people will still remain united.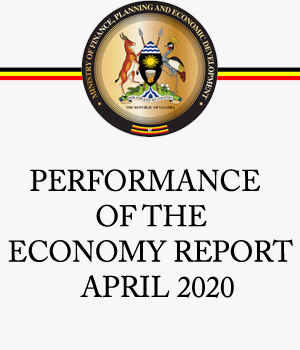 "Whether an election succeeds or not, that is another matter but all I can say is that I will be in the struggle." He added noting that after people have regained their freedom and power, then they can choose who they want as their leader.
He also revealed that we still have a challenge of people who see the problem but think tackling it affects their comfort zone but soon or later, they will also become uncomfortable and will finally join us in the struggle.
"They then will make the laws to govern them and choose how their country should be run because power will be theirs." Besigye noted.
Besigye's insists that we are not even close to middle income status since biggest challenges like corruption are still on the rise.
"When it comes to the Entebbe Highway, I think the cost was inflated and so someone must have stolen some money because if you compare the project and the cost incurred, they don't really match. If managed well, Uganda would be far, but were are now?" Besigye wondered.