Former presidential aspirant Dr. Kiiza Besigye has reechoed the fact that 2019 is a great year of serious action against president Museveni's regime.
Speaking while appearing on NTV the Spot Hosted by seasoned Journalist Patrick Kamara, Besigye stated that he will continue fighting for change till victory comes their way.     
"This is the year of action. If you don't want to try to cause change, stay in your home but; we shall continue to try to cause to change so be ready and watch the space." Besigye stated.
Besigye also revealed that this might not see him as a presidential candidate since his main focus is to build a strong struggle than just participating in elections.
"We must build a struggle. Whether it eventually succeeds in an election or not is another matter but all I can say is that I will be in the struggle." He said noting that we still have a challenge of people who see the problem but think tackling it affects their comfort zone but soon or later, they will also become uncomfortable and will finally join us in the struggle.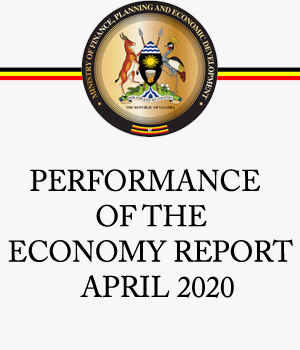 He however also noted that after people have regained their freedom and power, then they can choose who they want as their leader.
"They then will make the laws to govern them and choose how their country should be run because power will be theirs." Besigye noted.
These comments come at the time when speculations of who will be opposition's favorite candidate come 2021 are on the rise. The game is still rotating between FDC's Kiiza Besigye, Musician turned politician Bobi Wine, Gen. Muntu among others.