Distinguished Central Broadcasting Services (CBS) Radio and NBS TV journalist Katabira Daniel is nursing horrible injuries.
This followed last night's attack by alleged Kifeesi goons that beat him up and robbed all his belongings on his way from work.
According to close workmates, Katabira is still hospitalized under critical conditions.
Katabira becomes the second top journalist working with the Buganda Kingdom owned media houses to be attacked by goons on their way from work.
Late last year, BBS Television News Reporter Larubi Pat Roberts was also attacked a few meters from Masengere building but till now, no one has ever been brought to book.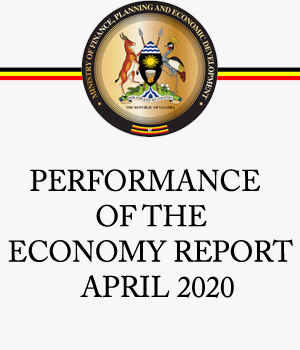 Quick Recovery Daniel.