Former Lubaga South lawmaker Hon. John Ken Lukyamuzi has finally advanced from Makerere University during the just climaxed 69th graduation.
Lukyamuzi was today able to walk out of the Ivory Tower with bachelor's Degree in Law though the course gave him hard time.
According to our source at the School of Law, the Conservative Party president was supposed to graduate at least two years back but this was not possible due to unavoidable incidences like retakes (Obusanja).
It was till when Lukyamuzi was kicked out of the August House that he changed direction and fully focused on his books thus scooping 2019's mega triumph.
Lukyamuzi was ejected out of Parliament Comedian turned politician Hon. Kato Lubwama after serving over three terms.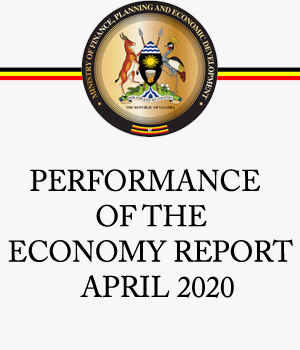 Congratulation The Man