97.7 Record FM, One of the leading English stations in the city has again unwrapped the New Year with another amazing youth show.
The show dubbed the Urban Vibe- D'Chopperz airs on Saturdays From 3-4Pm and hosted by one of the fasted arising radio presenters in the country Mubiru Joshua alias Jiame Josh.
The mega show has an exclusive urban programing entailing campus competitions in "The Talk of Fame" segment.
"This is where different varsities will do (radio presenting, poetry, comedy, rap or even just comparing two or more varsities in a certain aspect)." Jiame said.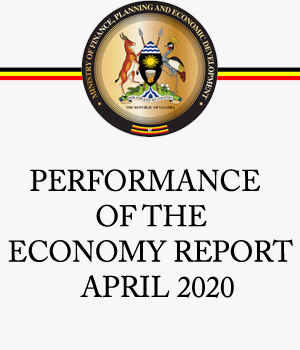 He added that the listeners shall once in a while have chance to host the show especially the winners of the "Talk of Fame".
The show will not be limited to varsity students but to all the youths always be live on radio, station website and all social media platforms.