President Yoweri Kaguta Museveni has revealed some of the loopholes that enabled him carryon a successful guerilla war in the 1980s.
Speaking during the commissioning of the Uganda Revenue Authority (URA) Tower In Kampala, Nakawa yesterday, Museveni said that customs weakness him a fertile ground to execute his deals.
He noted that he managed to smuggle his riffles to his team (National Resistance Army) that liberated the Pearl of Africa from the dubious UPC Government.
"I must admit that as a guerilla leader, I benefited from the inefficiencies of the East African customs systems then, which enabled me smuggle guns across borders." Museveni stated.
Museveni however noted that such gaps are no longer existent thereby warning those who would wish to indulge in such acts to highly stand warned.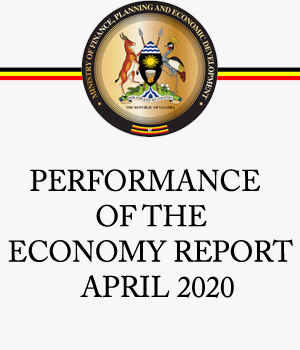 Museveni added that the previous inefficiencies were facilitated by a mixture of technological incapacity but also the human resource due to illiteracy and corruption.
"It is why when we came to power, I went on an integrity hunting mission to fix the loopholes citing that It was integrity and patriotism that we considered as we staffed and set the foundation of URA and because of this our country's revenue collection has tremendously improved." He revealed.
He congratulated URA for getting out of rent slavery and also noted that the struggle to improve still stands thereby imploring that as a nation, there are no qualms on the growth and improvement of the human resource, but we insist on integrity and patritotism as well.