The Senior Presidential Advisor on the media, John Nagenda has scoffed at Kyadondo East MP Robert Kyagulanyi aka Bobi Wine saying the youthful legislator is still too immature to run the affairs of any country.
"Mugisha Muntu was a reasonable leader of the army and he is well spoken but I would not expect him to make a good leader. Dr. Kizza Besigye has stood four times, losing very easily every time and bleating that he was cheated. I believe Bobi Wine is a good singer but to become president maybe in 20 years if he starts now," Nagenda said while appearing on NBS Television's Morning Breeze programme on Monday.
He added, "Any person who thinks that Bobi Wine could run a country must be mad."
Nagenda added Bobi Wine's People Power, despite taming various youths in urban areas, will need the majority that the National Resistance Movement (NRM) still commands in rural areas to win elections.
On the Museveni succession plan, Nagenda has tipped Vice President Sekandi fill the top office at least five years adding that no one other than from within NRM can replace Museveni.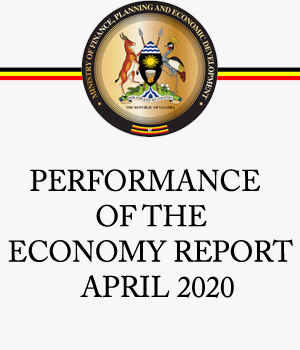 "I would not mind Edward Sekandi taking power for five years because he would listen to Museveni. He is a Muganda, a Catholic and he will have brought a new face to the presidency. I think he would do a good job," Nagenda said.