Northern Uganda's famous Tony Okello who doubles as the Executive Director of Equator Seeds has threatened to sue the Head of State H.E Yoweri Kaguta Museveni if he dares refuse to stand again in 2021 presidential elections.
According to Okello, Uganda still needs Museveni's expertise to steadily prosper.
"Mr President, Uganda still needs your expertise. You must contest come 2021. We still need you around." Okello Stated.
Okello who made these comments during the commissioning of his factory located in Omoro district, went ahead to plead with the veteran General not to disappoint Ugandans.
It should be noted that president Museveni has never made any comment regarding his ambition to return to State House.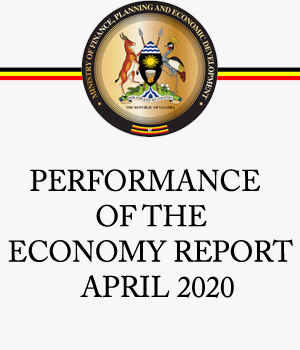 However according to the prevailing situation, president who was excepted to retire from active politics due the Age limit Clause in the constitution was recently given green light to contest again when the Age Limit amendment Bill was passed by the August House in December 2017.
About Okello's Equator Seeds Limited.
Equator seeds is one of the leading full line seed companies in Uganda that provides quality seeds to smallholder farmers.
The company has organized over 32,00 farmers in 51 co-operative societies in the Districts of Omoro, Nwoya, Amuru, Oyam, Kole, Dokolo and Alebtong.
It also works with over 318 Agro-dealers across the country with the aim of Improving House Hold Incomes.
It has a state-of-the-art processing plant with an installed capacity of 10,000MT quality certified seeds, employing over 3000 women and youth.