Makerere University Vice chancellor Prof Barnabas Nawangwe has yet swung an axe and this time it has landed on Rita Namisango who has been the Public Relations Officer at the University for about six years.
Prof Nawangwe has 'with immediate effect' appointed the former MUASA chairperson Muhammad Kiguddu as the new university manager of communications and interpersonal relations while Namisango has been dropped to act as principal PRO.
According to the appointment letter dated 18th, Dr Kigguddu takes over the acting role as the communications manager with immediate effect and has been given over 10 responsibilities which among them include; providing overall leadership to the communications and international relation office, overseeing the implementation of the Makerere University Communication policy.
According to the appointment letter, Dr. Kiggundu will also write news articles, reports and periodicals about university operations, represent the communications and international relations office in strategic for a within and outside the university, offering secretarial support to the Office of the Vice Chancellor in communication fora, provide leadership in the development of communication strategies, mainstreaming internationalization in research and innovations and others.
Namisango has been previously criticized for not championing enhancing the image of the University.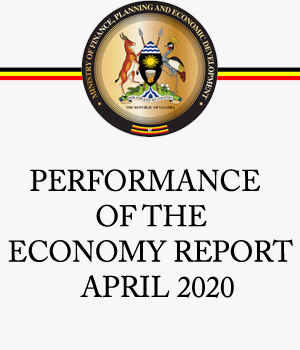 Last year, Prof Nawangwe acknowledged that the University had a poor performance in the PR department and reviews were being considered.