Makerere University Vice Chancellor Prof. Barnabas Nawangwe has since yesterday been facing a social media showdown over the continued reshuffles and suspension of university staff.
Nawangwe whose criticism escalated when he accused NTV Uganda for spreading fake news about the Ivory tower, claimed that lectures are ongoing till when he asked pick a Camera and record the students in their classes.
The story published by NTV indicated that university students are stranded and there was no business transpiring at the Ivory Tower something that was shockingly opposed Nawangwe who is currently on leave.
It should be noted that since Monday, Makerere University lecturers have been on a sit-down strike protesting the unfair suspension of their colleague Dr. Deus Kamunyu Muhwezi, the Makerere University Academic Staff Association (MUASA) chairperson and other top officials in what he termed as "Misconduct".
Due to this, the university management has dived in intense pressure on how to overcome the spread of the crisis to the student's community.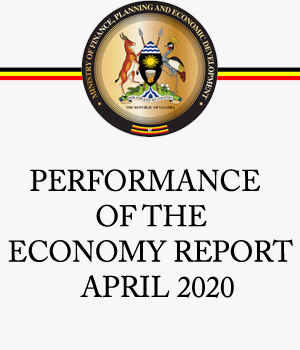 The Ag. Vice Chancellor, Prof. Eria Hisali addressed an emergency press conference called upon everyone to remain calm as they get formidable solutions for the ongoing rifts.
However News reaching us indicates that Prof Nawangwe, has sent several emails and whatsapp messages calling upon lecturers to report for work as soon as possible before he carries out a roll call.
Nawangwe claims that its news indicating that students were stranded outside lecture rooms is mere "propaganda".  
"Dear Colleagues, the media is spreading propaganda to create an impression that there is a strike at Makerere University and that students are stranded. This is expected of our media," Prof Nawangwe wrote.