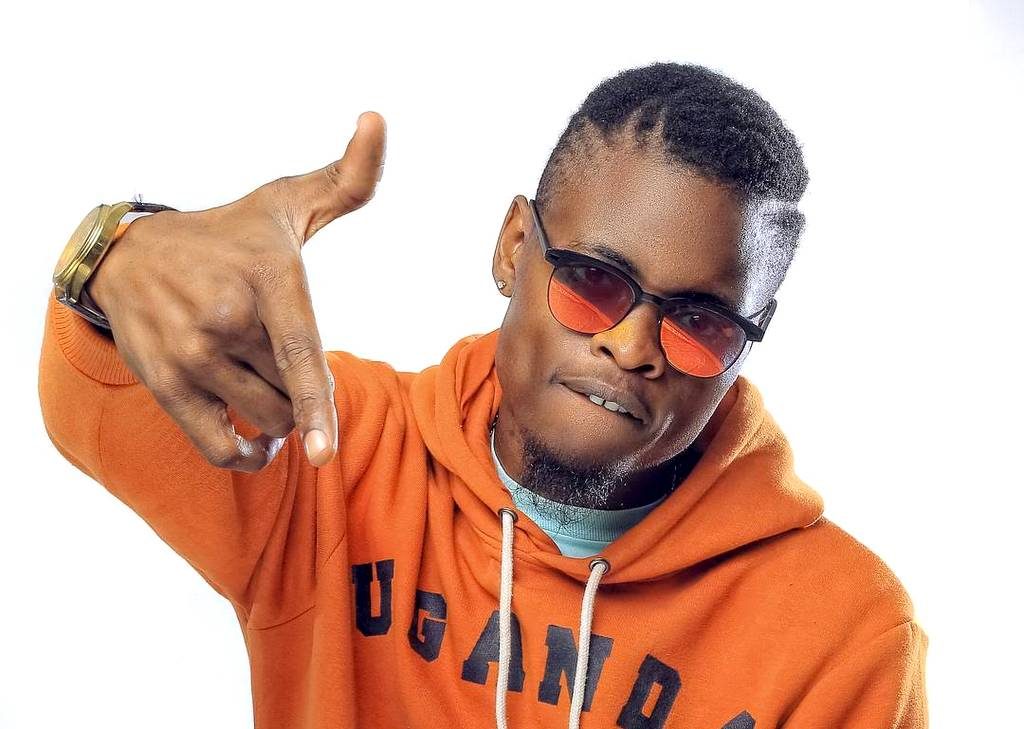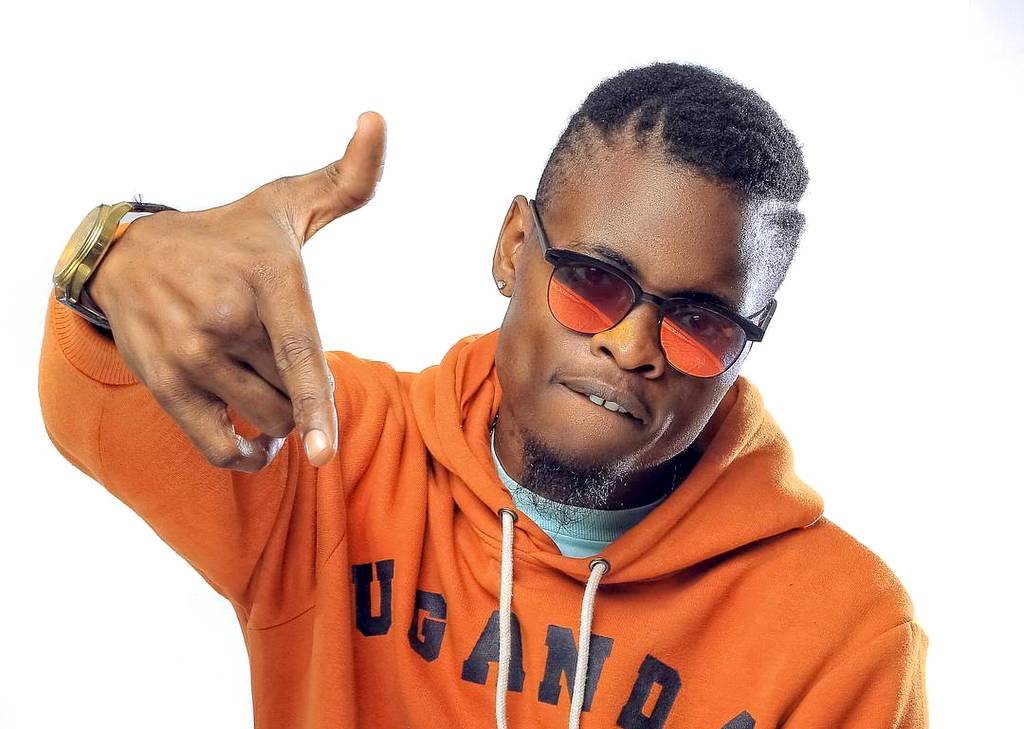 Team Good Music boss Pius Mayanja aka Pallaso has reportedly hired a new manager ahead of his maiden concert this year.
According to sources, Pallaso has hired a new manager who is going The self proclaimed 'King Of The East' will now be managed by a one Mimi who has been in the camp for a long while.
Sources say that Mimi will be responsible for bookings and all managerial activations and that Pallaso also allocated media and promotions departments to specific individuals.
Impeccable moles rePallaso has intentions to hold a concert this year hence the early preparations.