The Minister of Finance Hon. Matia Kasaija has finally thrown more light on the ongoing rumors indicating that government is yet to close all betting companies.
Speaking to the media this morning, the Minister stated that only companies belonging to foreigners will be affected by this move.
He added that the reason behind this is that several investors in this business repatriate a lot of funds beck to their home countries something that is slowly crippling our economy.
Its said that President Museveni over the weekend ordered that no new sports betting company should be licensed to operate in Uganda and licences for the existing companies should not be renewed.

The Minister of State for Finance in charge of Planning, Mr David Bahati, revealed this when he said the President gave the directive because sports betting companies have diverted the attention of youth from hard work.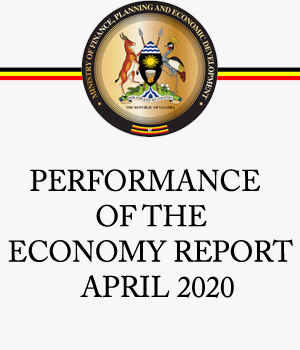 "We have received a directive from President Museveni to stop licensing sports betting, gaming and gambling companies. The President has now directed the board which has been regulating them…. From now onwards, no new companies are going to be licensed. Those which are already registered, no renewal of licences when they expire," Mr Bahati told a church congregation.