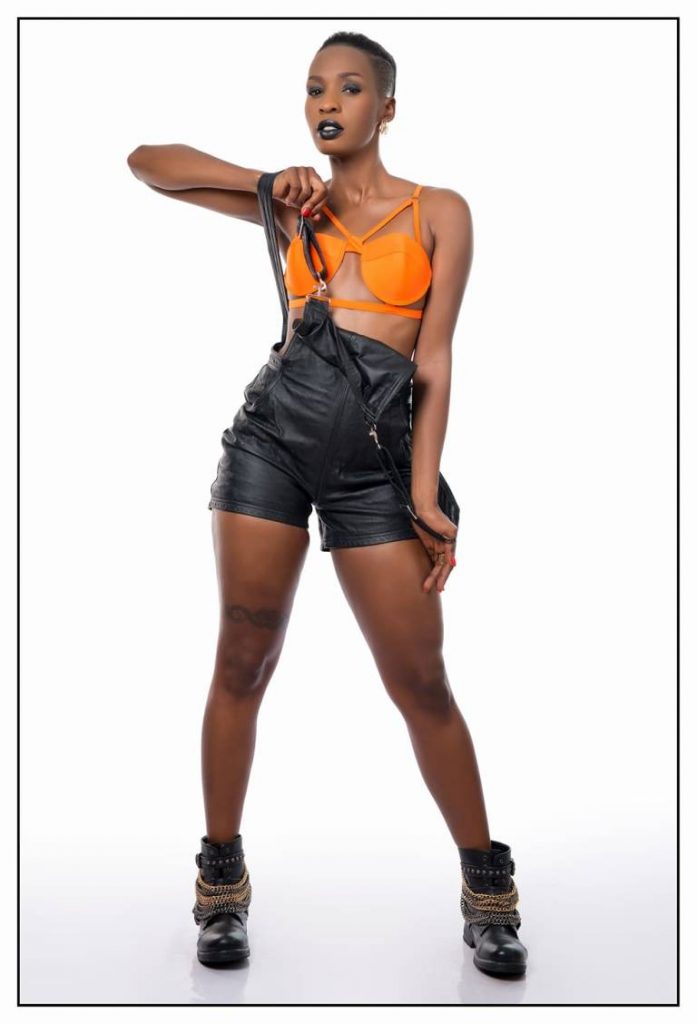 Singer Cindy Sanyu has revealed she hates every artist that is using politics to destroy the career of others instead of using music to unite them.
According to Cindy, she says that its these political differences that have caused government to come up with harsh rules on the music ndustry.
" I am not against anyone. I was just acknowledging the fact that we have brought politics in our industry and it's biting on us," she says.
It should be noted that on the evening of January 21st, Cindy Sanyu came out to reveal how the Ugandan music industry has been infiltrated with too much politics.
The Onnina singer got backlash from several music fans and a few fellow artistes who rather interpreted her statements to be siding with the regime in power against the others.