Bukedea Woman MP Annet Anita Among has been tipped for a ministerial appointment at the Ministry of Foreign Affairs, the Insider has learnt.
According to highly impeccable sources the Independent MP who was once FDC leaning is being prepared for big things by her 'close friend' President Yoweri Museveni who is the appointing authority.
The Insider has been informed that Anita Among who is now Museveni's right-hand gal and power broker could be appointed as state minister for Foreign Affairs to replace Okello Oryem. Other sources say she is warming for Sam Kutesa's job who is the senior minister for Foreign Affairs. Kutesa's name has been soiled after allegedly taking $500,000 bribe from foreign investor during his tenure as United Nations (UN) President.
MP Among has on several occasions accompanied President Museveni on different foreign trips where she has represented the country. She was pivotal in broking peace deal between South Sudan rivals Riek Machar and Salva Kiir.
Sources say that this could be the probable reason why MP Among has not been designated to any standing committee that were read out on Tuesday. According to Rules of Procedure, the Vice President, Prime Minister and ministers shall not be designated to any parliamentary committee.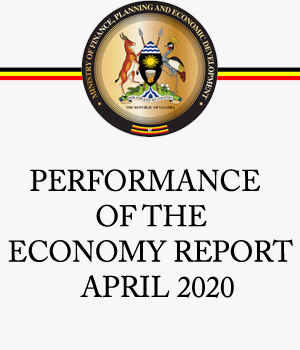 Among is the outgoing Vice Chairperson of Committee on Commissions, Statutory Authorities and State Enterprises (COSASE) and also member of the Committee on Finance, Planning and Economic Development.
Before joining parliament in 2016, Among who is an accountant by profession was the manager at Centenary Bank. She recently graduated with a Bachelor's Degree in Law at Kampala International University.