The National Resistance Movement (NRM) secretary General Hon. Justice Kasule Lumumba has reechoed the need to have more administrative unites.
Speaking during the launch of the parties 2019-2021 Political Road Map at the Party Headquarters in Kampala, Kasule said that several Ugandans have approached their leadership demanding for more administrative unites ranging from Districts, Constituencies, Sub counties and divisions and zones.
Kasule says that despite the position by parliament and ministry of Finance regarding issues like limited resources to run these units, the ruling party is ready to continue pushing for proper consideration.
She added that some divisions in municipalities have become too big due to the increasing voter numbers therefore an urgent move to consider our people's demand is vital.
"NRM is a party of the people and we strictly serve people's demands. All those ministers and electoral commission officials serve the NRM government, if they say that there is no money, then let them find ways of getting more money or improvise through revising their budgets but we can't leave other Ugandans unattended to simply because of money." Kasule said during the Press Conference attended by several Members of the Central Executive Committee (CEC).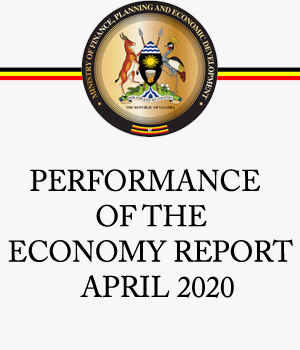 The NRM National Vice Chairperson in charge of the Northern Region, Hon Sam Engola, who represented the National Chairman and President H.E Gen Yoweri Kaguta Museveni officially launched the road map with a call on the public to embrace it.
This Political Roadmap highlights the activities and programs to be undertaken to ensure victory for the NRM during the general elections scheduled for 2021.
Hon Engola, thanked the party secretariat under the leadership on the Secretary General Rt. Hon Justine Kasule Lumumba for the comprehensive work done in compiling this roadmap.
He called on the media as an important part of mobilization, to carry out the mandate of spreading the information received to the population countrywide.
On her part, the Secretary General called upon various leaders in the party especially the grass root structures to embrace and popularize the roadmap.
She also urged voters to register between Septembers to November in preparation for the NRM conference that is due in November 2019.
She said that NRM is now considering having party structure election by members lining up behind their candidates. Party primaries will be conducted in September 2020.