Singing Member of Parliament Hon. Kyagulanyi Robert Ssentamu alias Bobi Wine seems to be trailing pleasantly in the political arena as the long awaited 2021 maga political battle draws closer.
The lawmaker this afternoon met the leader of Jamaica, the Most Honorable Prime Minister Andrew Michael Holness who gave him several tips on how to transform the young generation.
Among other things, they discussed the role of music and the arts in a nation's development.
"I commended him, as well as the previous governments of Jamaica for recognising the role of music in raising the consciousness of a people, as opposed to persecuting arts and artistes. I also appreciated his country for recognising the potential of young people and putting them at the helm of their country's development agenda- seeing that he is also the youngest Prime Minister in Jamaica's history." Bobi Wine said.
Inspired Bobi Wine noted that as he leaves Jamaica, he is set to begin practicing the learnt things from the mighty Caribbean Islands.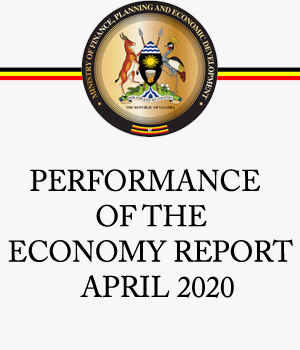 "let me express my most sincere thanks to my brother #Tony_Rebel for inviting me for his show. I also appreciate other fellow artistes in Jamaica and other countries with whom I shared the stage, and those I have met on the side lines and drawn encouragement from. Thank you, the great people of Jamaica for such a warm reception." He revealed.
The Badman from Kamwokya singer added that as the younger generation of African leaders, we must find a way of connecting our continent more to our brothers and sisters over here.
"On my way here, it took me 36 hours to travel from Uganda to Jamaica through three countries. Why? Because there was no direct flight connecting the two countries. This is so even when we share a lot in terms of culture, values and aspirations with the people of the Caribbeans. I look forward to returning soon, because this is home away from home." Bobi stated.