Entebbe, Nansana women killings key suspects Ivan Katongole, a businessman dealing in fish export has this morning been set free.
This happened at the High Court in Kampala where Katongole together with two others one (Andrew Kizito and Hellen Nabaggala) appeared for their court hearing.
In the ruling, Judge Wilson Kwesiga said all the seven prosecution witnesses presented in court did not give any substantial evidence linking the suspects to Nakimuli's murder.
He added that police did a bad job by failing to investigate the case and therefore, the suspects have no case to answer.
Justice Kwesiga also revealed that the case has been a useless and expensive trial, and a wastage of State resources since the suspect can't be in detention for more than a year and government fails to provide substantial evidence.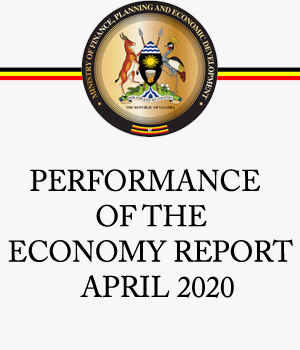 "There was no evidence to prove the participation of all the accused persons. The commissioners of prison who were brought to testify proved that there was death but did not prove the participation of the three accused persons." Judge stated.
The trio had been accused of killing Nakimuli, a resident of Kitala village in of Kasenyi landing site in Katabi town council in Wakiso District who was brutally murdered and her body thrown in a banana plantation with sticks stuffed in her private parts.