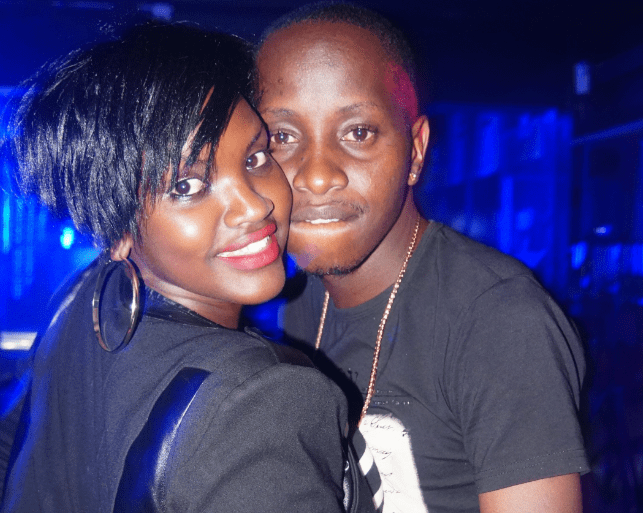 Singer Fille MUTONI has come out to reveal that her usage of drugs is not as alarming and worrying as MC Kats made it it sound in the media.
According to Fille, she says that she has not yet gone to hospital or rehab over drugs and she is perfectly fine.
"SIDENOTE: For those of you who are concerned and worried about my situation due to what is being published all over the MEDIA!! Am here to let you know that am perfectly OKAY! I have not been hospitalized or been in coma at any given time,"  she said.
Fille also adds that she started her career on an individual basis and therefore she has the right to quit Kat's management and start over again.
" Also to clear the air about my MANAGEMENT!! I want to officially announce that I decided to embark on this music journey as an individual with a few of my trusted and hard working teammates due to issues that went beyond my control with former management! However…. It is my Duty,,Calling and Purpose to continue blessing you with my gift, my music… I LOVE YOU…STAY WITH ME… Aluta Continua,"  Fille posted.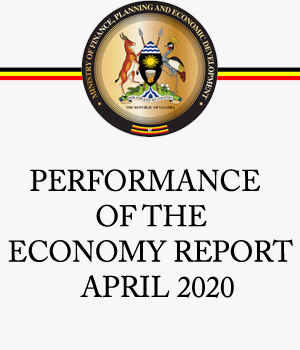 Fille also adds that she is positive about her new decisions and nothing will ever change that. She says that she can do much better without Kats and produce the best music ever.
"Hullo Beloved.. As a person who extremely detests bad energy, unnecessary explanations..I simply just want to welcome you here… This is our new page which also means new beginnings..new music… Everything New. HAPPY NEW YEAR… Am very much persuaded that 2019 is going to be a bigger and better year for US," she said.
This comes after Kats blamed their breakup on her constant usage of drugs that are greatly affecting her and her pride that made her become disrespectful towards him.