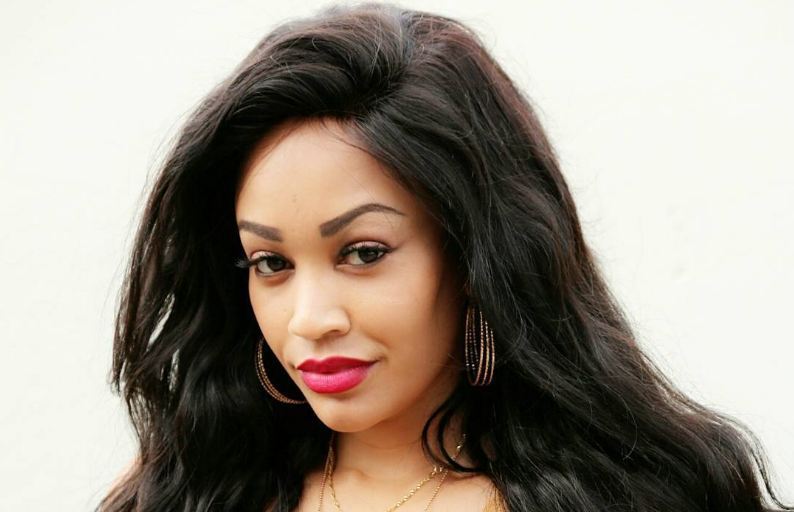 Socialite Zari Hassan has blamed ex husband Zari Hassan for abandoning his children and focusing on getting a new wife.
Zari took a dig at the Wasafi Records boss through a series of stories on her Instagram account after she posted a photo of her children chilling and having fun with a mystery man.
According to Zari, she says that Diamond will regret the time he didn't spend with his children because they spent most of the time with another man who gave them the simple things he could not.
" Too bad your kids will have these beautiful memories with somebody else, the simple things money can't buy," she said.
The mother of five captioned the post with provocative words saying money is not everything in a child's life but time. This also proved that even the rich weep at times.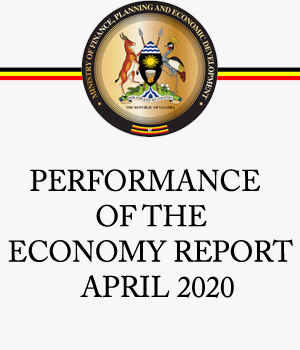 She went on to accuse Diamond of neglecting his two children, Tiffah and Nillan, because he does not spend enough time with them like fathers should with their kids.
She shared more photos of her son and daughter on her status attached with captions which hinted that the kids were missing their father.