The Forum for Democratic Change (FDC) National Vice President Hon. Proscovia Salam Musumba has rebuked forces bidding for opposition parties a head of the highly anticipated general election.
According to Musumba, several coalitions have been infiltrated by State agents who are deployed to frustrate opposition's efforts to throw the ruling party out of power.
Musumba adds that FDC is a big national party with all that it takes to win the coming election therefore agitating for coalition may not be bad but once its agenda is not straight forward, then FDC has capacity to stand on its own.
This follows former presidential aspirant Dr. Abed Bwanika's comments made while appearing on CBS FM citing that there must be regional balance and sharing of political positions.
According to Bwanika, other opposition parties should leave the central region for the seasoned Democratic Party since it's the popular party in Buganda.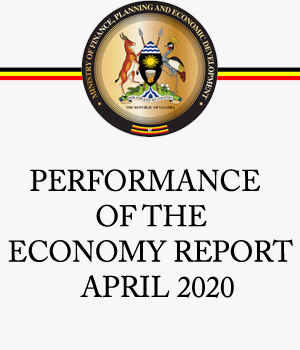 He says this will cut several expenditures by opposition groups and will bridge unity as they will all focus on fronting one strong candidate against ruling party something that will see the National resistance Movement ousted immediately.
Bwanika adds the opposition is better positioned to win any position in the country only that the good moves are pulled back by greedy tendencies of fronting several opposition candidates on same position something that gives an advantage to the ruling party.
"We all know that Democratic Party (DP) is the leading opposition party in the central region, Its wise if we let all candidates from be from the popular DP because the more other parties continue fronting other candidates, we end up Creating an opportunity for the NRM to win." Bwanika said.