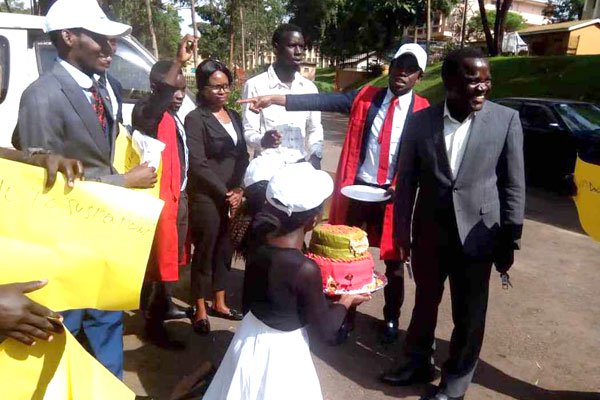 Makerere University students have today held a surprise party for the suspended MUASA chairperson, Dr. Deus Kamunyu Muhwezi.
The major reason for the party was to show that the students are standing in solidarity with all the suspended staff members.
The university's guild clerk, Danson Twesigomwe revealed that the vice chancellor has become a dictator in a way that he suspends anyone who tries to speak out their minds hence denying the staff and students their freedom of speech and expression.
The students who were showing solidarity were holding placards at the same time wearing white caps with words reading "Where's my suspension" as they chanted "Nawangwe must go" before presenting a cake to the suspended MAK Don.
Much more, the students are also against the newly introduced guild election regulations that restrict the candidates from campaigning in their halls of residence.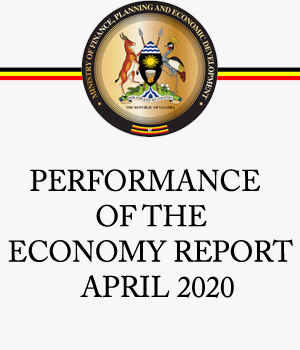 This comes after the MUASA lecturer was suspended for speaking about the issues affecting Makerere lecturers. However, other MAK Dons joined him and other suspended lecturers in a strike to denounce the unlawful suspension. It's due to the lecturers' strike the students have also joined in the solidarity to rebel towards Prof. Nawangwe's policies that they term as harsh and vague policies.