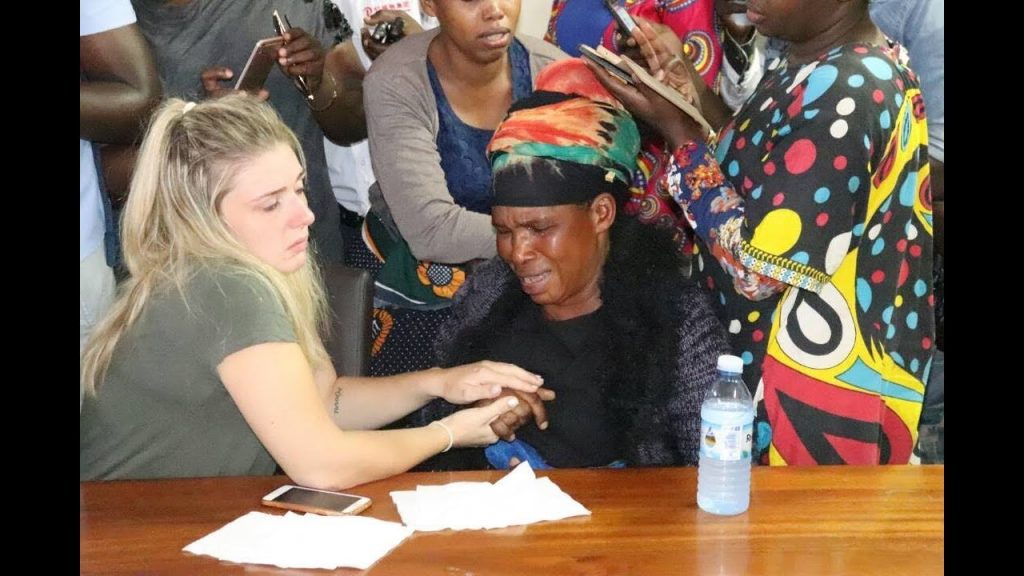 The late singer Moze Radio's mother has reported Weasel and his former manager Chagga to CID for illegally using Radio's music to make money.
According to Radio's mother, she says that Weasel is leaving out Radio's family while organizing events to remember her son.
Radio's mum argues that her house ad radio's burial grounds are incomplete, and so the money that has always been collected from Radio's music should be used to finish the house but instead, the musicians are using it for their own good.
Much more, she says that she has no idea where Radio's songs are kept and yet she deserves to be part of the team that is releasing them so that she can get a share.
Due to this, Radio's mother has gone to CID and reported weasel and his manager Chagga for illegally releasing Radio's music without her knowledge and the two have been summoned to appear before CID within the next 24 hours.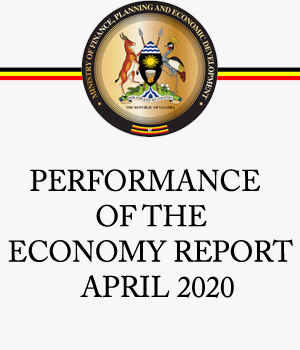 This comes after Weasel and Chameleon organised a listeners party for all Radio's fans at DNA lounge that has caused chaos and left the party hanging since Radio's family is blaming Weasel for not involving them in the organisation of this party.