The opposition Forum for Democratic Change's chief mobiliser Ingrid Turinawe has said that they will not allow to be hood hocked by ruling party's cantankerous plots.
Speaking while appearing on CBS FM, Turinawe said that the entire road map release issue by the electoral commission and other parties is all aimed at diverting people's focus from the prevailing situation to the general elections.
Turinawe adds that chronologically, president Museveni doesn't deserve to be in power by 2021 because he has hit the age limit clause.
She says that there several issues like electoral reforms, regaining people's power among others that need to be worked on but it's unfortunate that the government is not bothered but instead advocating for 2021 election to happen on unleveled ground.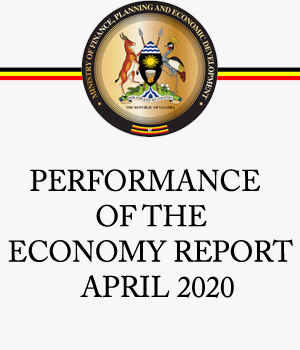 "We shall not be diverted from the facts, Museveni doesn't deserve to be in power by 2021, We shall fight hard to see that this doesn't happen. But if all this doesn't happen, we shall still go for it, use the election as a battlefield to see that his regime is kicked out." Ingrid said.
On commenting on Dr. Abed Bwanika's comment regarding the issue of separating regions in accordance to party strength, Ingrid stated that it's unfair to begin sharing what you haven't achieved.
She says FDC is always has capacity to front candidates on all elective positions across the country but still ready to form a coalition with any other party as long its aims and objectives are clear.
"Bwanika has no right to begin saying that DP should take Buganda, FDC take West Nile among others because this will not help us progress. All we can do jointly is that we have to weigh the capabilities of different candidates but not just doing things for the sake of appeasing some people." Ingrid said.
Turinawe further states that FDC is Uganda's biggest party therefore issues of trying to undermine its influence and contribution can't be accepted, because whom did Bwanika dialogue with to begin giving shares?
"It can't be an achievement if Gen. Muntu came back to FDC, this is because its where he belongs but making matters worse this is what happened to the so called DP block when Hon. Mike Mabiike and Abed Bwanika went back to their home party. We Can't call that a coalition, it will only be one when UPC, FDC and others get involved." She added.