Former Former Kampala Capital City Authority (KCCA) boss, Jennifer Musisi, has joined Bloomberg Harvard City Leadership Initiative, a collaboration among Harvard Kennedy School, Harvard Business School, and Bloomberg Philanthropies.
Musisi will work as a consultant and advise on the design of Bloomberg Harvard programming, with a particular emphasis on programming for cities outside of the United States.
According to to Mr Jorrit de Jong, the director Bloomberg Harvard City Leadership Initiative, the professional lawyer whose performance during her seven-year tenure towered over her predecessors at KCCA.
"Will serve as a resource for faculty, students, staff, and participating mayors and other city leaders, and will share insight and information on innovations, solutions, and approaches to common problems across cities." He stated
Ms Musisi who resigned as KCCA boss on December 15, 2018 started her career as a state attorney in the Directorate of Public Prosecutions in the Ministry of Justice and Constitutional Affairs in Uganda.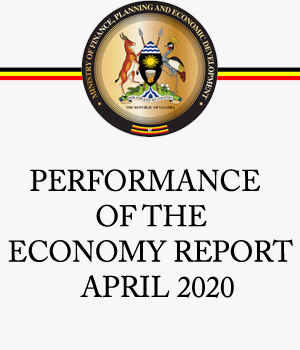 She also worked as Uganda's ambassador for UN Sustainable Development Goal 11, focusing on making cities and human settlements inclusive, safe, resilient and sustainable.
Musisi has been a speaker, trainer, and mentor on leadership, institutional reformation, transformational urban development, corruption, youth empowerment, poverty alleviation, innovative and appropriate solutions, and climate change.
She has won numerous awards and accolades in recognition of her accomplishments. Jennifer holds a Bachelor of Laws (Honors) and Master of Public Administration & Management from Makerere
University in Kampala, and a Diploma in Legal Practice from the Law Development Centre, also in Kampala. She also received an Honorary Doctorate of Philosophy in Humanities from United Graduate College and Seminary International.