President Uhuru Kenyatta on Friday reassured Kenyans that he is commitment to win the war against corruption.
Responding to key issues regarding the anti-corruption fight at Bomas of Kenya, Mr Kenyatta said, for example, no person accused or implicated in corruption will get State appointment until they are cleared.
"Corruption has no stigma nor social consequence…this state of affairs is what we must address. Stolen funds from Kenya are no longer beyond the reach of the Kenyan government," he said.
"The fight against this monster requires all of us to work together with one common accord. All arms of government must work together to eliminate this vice."
Opposition leader Raila Odinga also challenged citizens to go the extra mile in fighting the vice.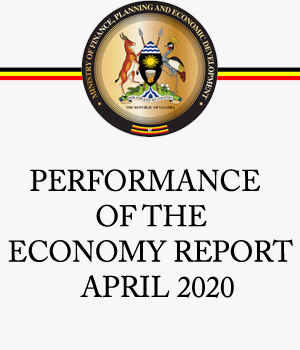 But how will the country be victorious? Chief Justice David Maraga, who has been under perpetual attacks over his commitment, said the war will only be won through the rule of law.
Addressing a list of key demands advanced by the public during the anti-corruption conference, Mr Maraga said suspects will only be convicted based on "concrete evidence".
"We are fighting corruption and we are ready to do our part without fear or favour. If we deal with cases purely on evidence, we will silence those claiming they are being unfairly targeted," he said.