Bukoto Mid-west Member of Parliament Hon. Joseph Muyomba Kasozi has challenged the opposition especially the Forum for Democratic Change (FDC) relax and forget about taking over power come 2021.
Speaking during a radio talk show on Thursday Night, Kasozi said that the opposition is another group of disorganized people without experience and knowledge to run the country smoothly.
Kasozi insisted that there is no way people that have failed to lead themselves can convince him that they can manage to lead the entire country.
The youthful lawmaker advised opposition members to forget about winning 2021 elections but join the ruling National Resistance Movement (NRM) a see how they can jointly take the country forward because it's like waste of time trying to build a group with no direction.
"Gen. Muntu here told them that you can't win an election without strong party structures straight from the grassroots, but these people they instead sidelined him, fought him till he helplessly vacated their party. Now if you hear FDC People telling you that they can win elections come 2021, just call that a joke, because they can't." Kasozi said.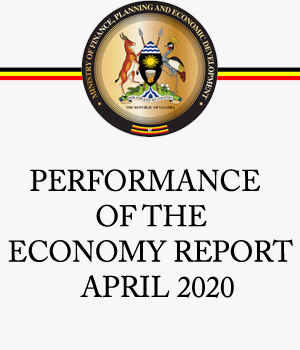 He added that even if elections were three hours from now, the ruling party has a candidate but who would the opposition present?
"Let those people try to borrow what is in Kenya but without that, no opposition party can unseat president Museveni." Kasozi added saying that NRM is not ready to allow Museveni to retire now because he is a Blessing and the country still needs his great leadership.