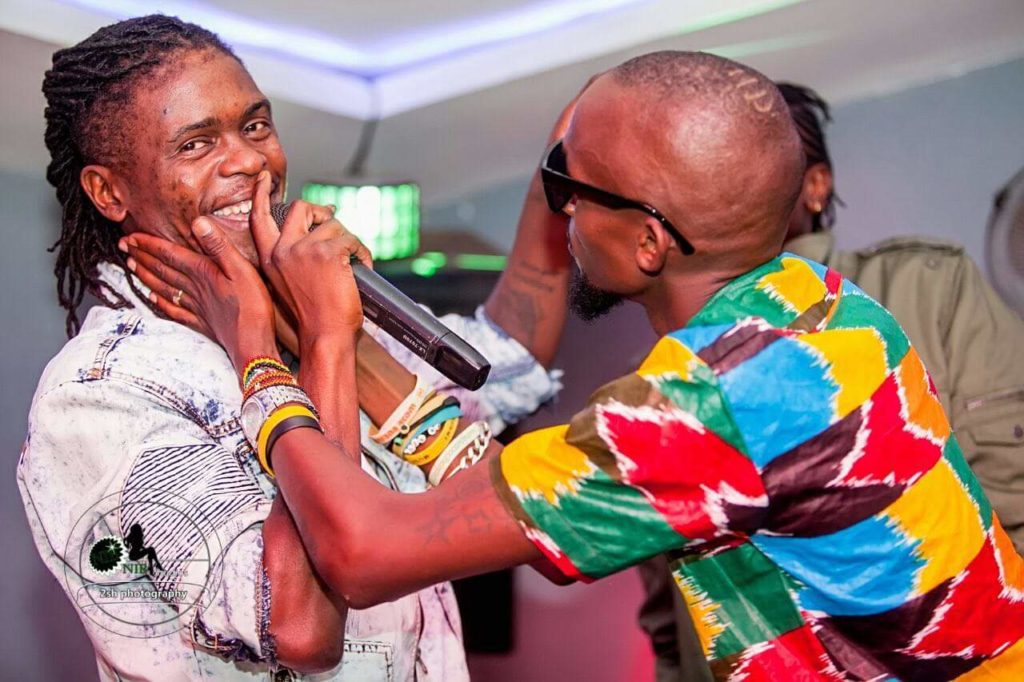 Singer Weasel has promised to continue organizing the Moze Radio Listener's party despite the warning from Radio's lawyers to Weasel and other musicians to stay off Radio's music and property.
Weasel has stood his ground for the first time ever since the controversy started saying he does not care whether they block Mowzey Radio's latest songs but the party will go on.
He added that they will at least play their old music but the party cannot be canceled. He called upon Goodlyfe supporters to flock the venue in large numbers.
If it at all means only playing our old songs, we will do so as long as the party goes on.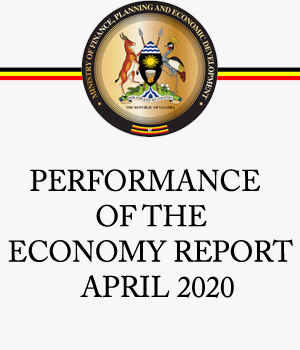 This comes after Katende, Ssepembwa and Company Advocates (KATS) wrote a letter exposing how Weasel and the party organizers had not come to terms with anybody organizing the above mentioned party.
It should also be noted that Radio's family is not in support of the party because they claim to have been left out by the organizers.