Kiira Municipality Member of Parliament Hon. Ibrahim Semujju Nganda has decried the increasing levels of corruption married with the ruling National Resistance Movement government.
Speaking while appearing on the Capital Gang early this morning, Semujju says there is no way the pearl of Africa will develop when most of its resources are being enjoyed by a few selected individuals.
Semujju says he is still writing a poem that starts Dear NRM, you came very poor and became too rich as a way for portraying his dissatisfaction on how the State has been messed.
"By 1962 we were at the same level with South Korea. Amin used to collect food to donate to Dubai. I mean Museveni is not telling us where we are going but keeps reminding us of the past." Semuju stated.
The opposition Forum for Democratic Change (FDC) Party Spokesperson insists that there is no reason to celebrate the Liberation since the real Ugandans have never been liberated, when the health, education and other sectors are still in a mess.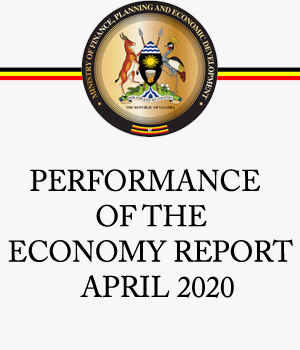 "If you can't meet people's expectations lower them. My house has now become an economic indicators. The Bram has changed all the micro economic indicators." Semujju added.