The minister of Education and Sports Hon. Janet Kataha Museveni has also joined the hundreds of Ugandans celebrating this year's liberation day.
In her message, the first lady stated that today is dedicated to the brave men and women who risked their lives so that we could have a liberated Uganda.
She prays for God's mercy, protection and blessings to their efforts and continue to develop the Pearl of Africa.
Today's liberation day is still underway at at Muwafu Primary School in Tororo District
"The celebration is an opportunity for each of us as individuals to assess our individual and or group contribution to what I would call liberation that is liberating our economy, creating wealth, prosperity for all and creating an enduring peace for our country and fellow human beings in other parts of the world," said Minister of the Presidency Esther Mbayo.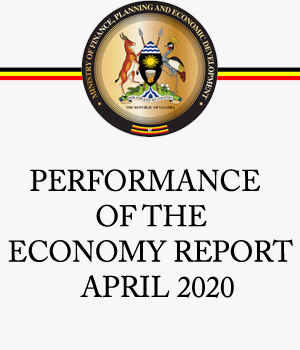 As part of the celebrations, President Yoweri Museveni has award about 200 different categories of medals to distinguished Ugandans who have played critical roles both in the liberation of Uganda but also those others that have played key roles in advancing our country.
Today is dedicated to the brave men and women who risked their lives so that we could have a liberated Uganda. May the Lord bless their effort and continue to develop Uganda. Happy #LiberationDay19 pic.twitter.com/yMi6iQEGQ2— Janet K Museveni (@JanetMuseveni) January 26, 2019