PRESIDENT Yoweri Kaguta Museveni yesterday 26th January, Presided over the 33rd NRM Liberation Day anniversary celebrations at Muwafu Primary School grounds in West Budama in Tororo District.
Museveni who was the chief guest thanked the people of Tororo for turning up in large numbers for the fete.
He said that even as we mark 33 years, it is important to point out to the young people that the actual NRM struggle and formation dates back to 1965 when we rejected the identity (religion, tribe) creed of the political parties then, choosing to start a new path where we preached unity.
"The NRM is founded on four principles; Nationalism, Pan-Africanism, Social Economic Transformation and Democracy. Nationalism entails patriotism and unity while Pan-Africanism is enjoined with integration." Museveni Stated.
He added that the people of Tororo in particular must reflect on how well they are doing on these two fronts; patriotism and integration.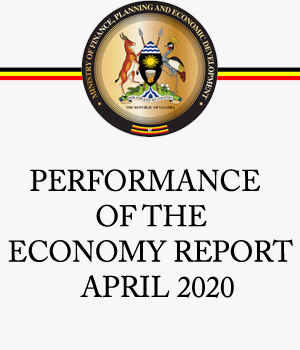 "Whereas you have your tribe, you must remember that the unity of Ugandans is more important. The squabbles along tribal lines in Tororo must stop. Socio-economic transformation is achievable through education and bettering household incomes. I will extend an invitation to all local council leaders in Eastern Uganda to my demonstration farm in Mayuge so that you see how to get the most out of limited land." He added.
Both the government and citizens have roles to play to achieve prosperity. The government is doing its part, for example we have tarmacked Mbale-Nakalama, Mbale-Tororo, Tirinyi-Pallisa-Kumi roads among others in this region. We have built schools, provided electricity, etc.
"The citizens then must also ask how they are taking advantage of these services to improve their personal incomes. Even where some of these services are still lacking, there is much the wanainchi can do to improve their incomes." He also revealed adding that as our infrastructure and energy gets better, the results are getting visible.
"In Tororo alone for example, several new factories have come up. We have Simba Cement, Hima Cement, Tan Group, Dongsong, which will create more than 6,000 jobs once fully operational. Again, I must ask that the Iteso and Jopadhola live in harmony in Tororo. I also urge the leaders to desist from dragging the ordinary people into their fights. Stop inciting people." Museveni said.