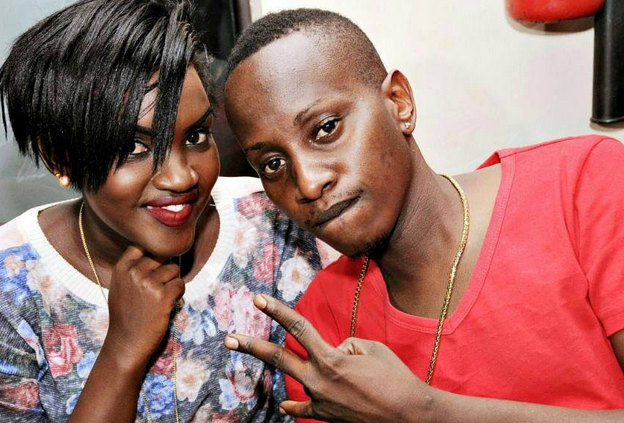 Singer Fille Mutoni has confessed that she misses her ex husband and would do anything to have him back.
According to Fille, she says that she has never imagined a life without MC Kats and she is willing to do all it takes to have him back.
"We have been through a lot ith Kats that i cannot believe i can all come to an end. I want him back for the sake of our child and our future," she said.
Fiklle also adds that she has learnt alot from Kats as a businees person and she is willing to holld on to him because she has so many things she cant do without him.
However, despite the fact that Kats has insulted Fille publicly, she says she cannot do the same because she loves him and believes that they can s down and settle their differences.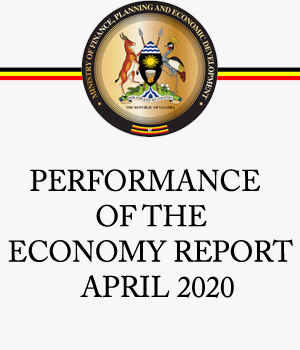 Fille has also denied being addicted to drugs as accused by her ex lover Mc Kats.

"I am not an addict. If there is any addiction, it is music addiction," Fille refuted the reports that have been circulating online.

She says she is in good shape, and preparing to release a music album.