City events and promotion manager Balaam Barugahare has lampooned Bobi Wines supporters attacking him from stretching his business empire.
Speaking to our insider, Balaam stated that registering an organization after people power is not a point of contestations since no one owned the rights of the brand till when he acquired them recently.
 Balaam says bad feelings as side, there's no way the musician turned politician Hon. Kyagulanyi Robert Ssentamu alias Bobi wine can overthrow president Yoweri Kaguta Museveni from power.
Balaam described the bush war veteran General as God sent.
"God is the only person that can take away Museveni, all those who think that they can take him away  can't manage because he is God sent" Balaam rapped excited Bobi wine supporters.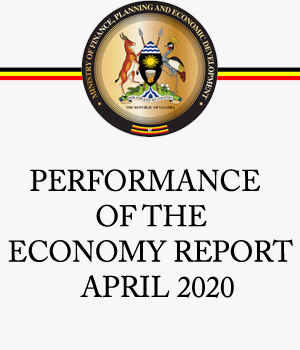 He revealed People power is now an organization that is aimed at helping the old and needy, therefore whoever uses the name people power will be infringing on his rights, therefore courts of law will play their role.
According to the Kyadondo East lawmaker who is now in the United States, there is nothing to fear about since Balaam has only registered the word people power but not People power Our Power.
Balaam recently started a new radio station called 'Radio 4' (103.4FM) based in Ntinda, Kampala. He owns 'Radio One' based in the South Sudan capital, Juba.