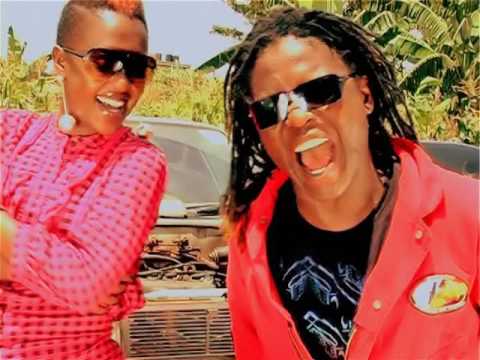 Singer Weasel is currently at war with Radio's widow Lillian Mbabazi over Radio's music.
According to Weasel, he says that Lillian is currently among the people who are attacking him for singing Radio's songs during concerts. However, Weasel argues that Lillian has been singing their songs without his permission and he did not react because he respects her.
"What is Lillian going to tell her children? she has been singing our songs at events and i did not attack her. Why is she attacking me now?" Weasel said.
Much more, Weasel adds that he has full rights to all their songs because they sang them together and he is not yet dead.
Weasel further expressed his disappointment in Lillian because he thought that they were friends and she could understand the situation he is going through to keep Radio's legacy and also move on.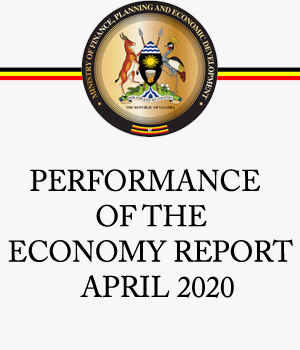 "Lillian is our friend but i am disappointed in the way she handles these issues," he said.
This comes after Lillian expressed to the public that weasel is not sharing any money with her that is being collected from the events and the albums that are being released.
Sources say that Mbabazi has been pestering Weasel to give her some of the songs Radio left with him on some hard discs, but this has created a war between the two.
It is revealed that Mbabazi tried to confront some of the producers who were working with Radio but most of them refused to cooperate with her, since matters in regard to his properties are causing a public uproar, which attracted the attention of administrator's office and the late singer's lawyers of Katende, Sempebwa and company advocates.