Police is investigating circumstances under which Maj Gen (Rtd) Kasirye Ggwanga allegedly shot at a car belonging to Gold Band singer Catherine Kusasira.
According to police, the incident happened on Tuesday at Makindye, a Kampala suburb where Kusasira's aides allegedly involved in a brawl with Kasirye Gwanga's children.
This act an immediately resulted into shooting at Kusasira's car, after her aides lampooned the veteran soldier.    
"Maj Gen Ggwanga's children were buying chips when the aides of Ms Kusasira arrived in car, whose music was loud. Maj Gen Ggwanga's children told Ms Kusasira's aides to turn down the volume, but they refused. Maj Gen Ggwanga's children said they would call their father and burn their cheap car," an eye witness said.
It should be noted that in 2017, Gwanga burnt the tractor on the land which he said was owned by his daughter at Naziba village on Lubowa hill in Ndejje, off Entebbe Road. He wasn't charged of any offence.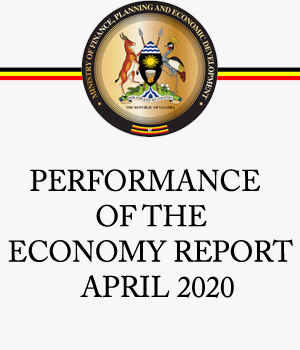 Apparently, Police officers are yet to confirm whether Ms Kusasira was in the car when the incident happened or not.