Foreign Affairs Minister Hon. Sam Kutesa has challenged and implored Ugandans to recent news circulating indicating that he is facing a travel ban.
Speaking during plenary on Tuesday afternoon, the Ssembabule lawmaker stated that he is a free man to travel anywhere in the World, including America.
It has been widely speculated that Mr Kutesa is a wanted man in the wake of media reports that he was implicated in a $500,000 (Shs1.9b) illegal payment from a Chinese national in exchange for business favours in Uganda.

However, Mr Kutesa told the MPs that he is a free man with unhindered movement "anywhere in the world."
Recently Lwemiyaga's vocal lawmaker Hon. Theodore Ssekikubo provoked Minister Kutesa to join him in US travel for two if there no threats.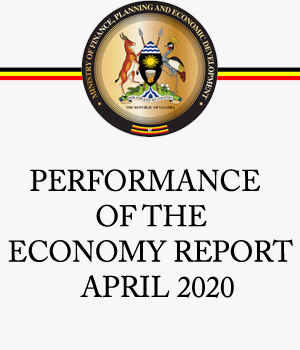 He stated that he had saved enough money and willing to pay or two travel documents (His and for Minister Kutesa) to go to the United States of America just for a day to prove his statement.
"I repeat, if he is a man, I'm willing to pay two travel documents and we go to America, If he comes back without being arrested then you can call me a lair. If Kutesa is the real foreign Affairs minister, how come he dodged to attend the United Nations General Assembly recently? I speak what I know!" Ssekikubo stated.
However calmly minister Kutesa has said that there is no need to worry since he is well assured that he is a free man.
Kutesa added that a meeting of the committee on foreign affairs was rescheduled because he was travelling to Brussels, therefore spreading information that he is wanted is not only false but also defamatory.
The New York court in the United States in December last year convicted Hong Kong's former Home Affairs Secretary Patrick Chi-Ping Ho, 69, for allegedly offering bribe payments of Shs1.9b each to Mr Kutesa and President Museveni in 2016.