The two year old marriage between Kamuli LC5 chairperson, Thomas Kategere and former Butambala Woman MP, Mariam Patience Nalubega is on the verge of collapse as the young couple battle a divorce case.
Nalubega who was MP in the 9th Parliament married Kategere in November 2016 in a secret marriage ceremony at the former's parents' home in Butambala.
However, two years down the road, the once blossoming marriage has seemingly turned a bitter pill for both parties to swallow and have reportedly run to Jinja High Court for possible dissolution.
Accordingly, this week, Kategere's lawyer Asuman Nyonyintono and Nalubega's lawyer a one Kaweesi from Kaweesi & Co. Advocates held an in-camera meeting and resolved to draw a win-win conclusion on 7th March 2019 in presence of their mediator, Counsel Osilo.
On January 13, 2019, Nalubega posted on her facebook page a biblical verse which many of her friends interpreted to mean the end of her marriage with Kategere.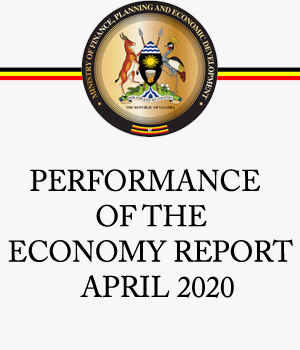 "Proverbs 6.30: People don't despise a thief if he steals food when he is hungry. It's all yrs sir!" Nalubega posted.
When contacted, Nalubega declined to give a definite comment about their rocky marriage saying, "If you are aware about it [divorce] then there is nothing else I need to tell you."
By press time, Kategere was not picking our phone calls.
Before marrying Nalubega, Kategere was married to a one Suzan Kwagala Mastiko with whom they have three kids. When sexy Nalubega came into the picture, Kategere dumped the mother of his kids for his new catch.
At one moment, when embattled Kwagala realized that Nalubega had snatched her hubby, she attempted to block the marriage by meeting Kategere's parents and Minister Kirunda Kivejinja who is an elder in Busoga sub region.
Nalubega joined Parliament in 2005 as the National Female Youth MP and was bounced back in 2011 as Butambala Woman MP beating Namirembe Bitamazire, the former Education minister before losing out in the 2016 elections to Lydia Mirembe, one of the wives of educationist Prof Badru Kateregga.